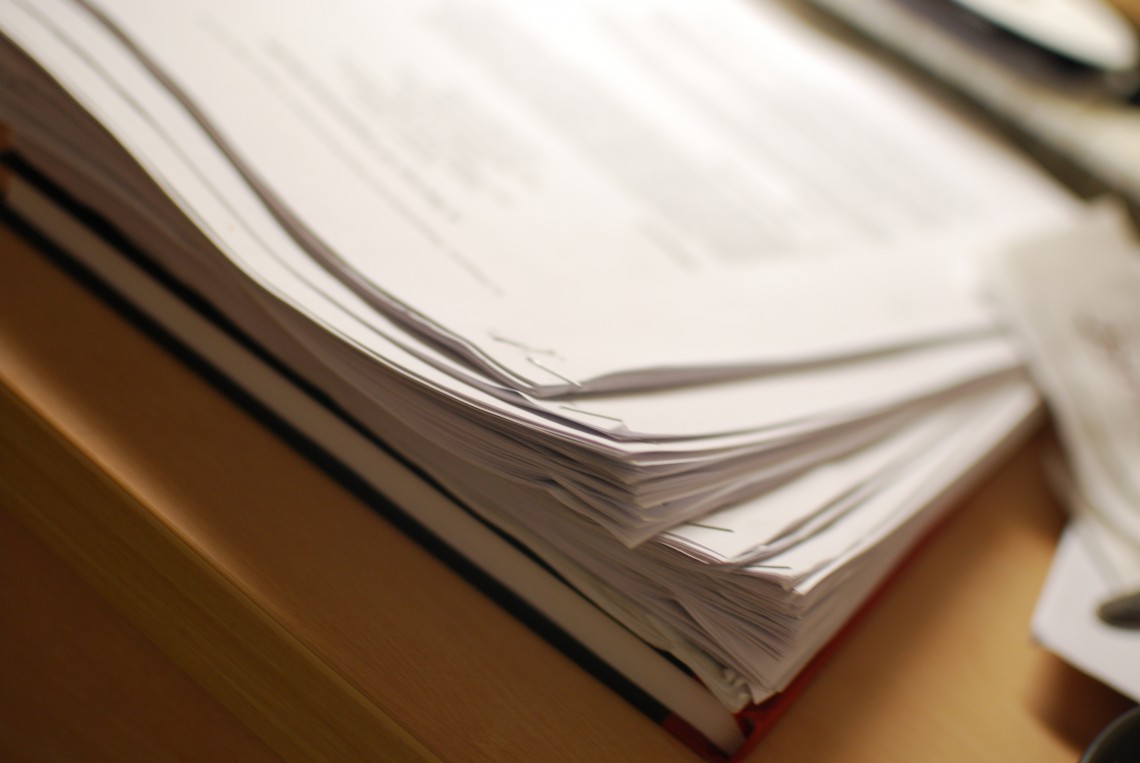 Do you feel like the other party in your divorce hasn't lived up to their end of the deal post-divorce? A petition for Rule Nisi might be the best course of action. Rule Nisi is a request by one party to rule the other party in contempt for not complying with previous arrangements made in a court of law. This means that when you make a divorce settlement, both you and your spouse are required to follow through on whatever terms were decided. If either you or your spouse neglect to follow the agreements previously made, the other party can request a petition for Rule Nisi. The defending party has to testify in front of a judge defending why he or she didn't adhere to the court's previous decree. The judge will then decide if the situation calls for a contempt of court ruling and further action might be taken.
When to Request a Petition for Rule Nisi:
(1) The amount of child support payments changing without reason. If your ex-wife or husband is refusing to pay the full amount decided upon in your divorce decree, you can file a petition for Rule Nisi that will require an explanation for the change in payments.
(2) A party failing to pay medical expenses for a child. If your ex-spouse refuses or does not pay the full amount of your child's medical expenses that were agreed upon in a previous ruling, you can file a petition for Rule Nisi.
(3) A party refusing visitation rights that were previously agreed on in a court ruling. If your ex-spouse is refusing visitation rights to your child, you can file a petition for Rule Nisi.
(4) When your spouse refuses to fulfill any of the requirements that were agreed on in a court of law. If any party fails to meet the requirements that were made in a previous court ruling, the other party can file a petition for Rule Nisi that could lead to the defending party being found in contempt of court.
These are just a few examples of the many reasons in which a party can file for a petition of Rule Nisi. If you feel any of your divorce, custody, or other legally binding arrangements have been violated by the other party, you might be eligible for a Rule Nisi petition.
Call Katie to request more information and to find out if you qualify for a Rule Nisi petition. To find out if custody modification is right for you, click here.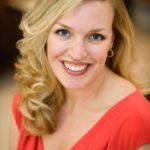 Katie Crow is a family law and divorce attorney located in Opelika, Alabama.  Katie also practices in the surrounding areas of Auburn in Lee County, Chambers, Macon, Russell, and Tallapoosa counties in Alabama striving to help her clients with their legal needs.  Katie specializes in areas concerning divorce, child custody and parental rights, adoption, modifications, child support, paternity, and other legal services.