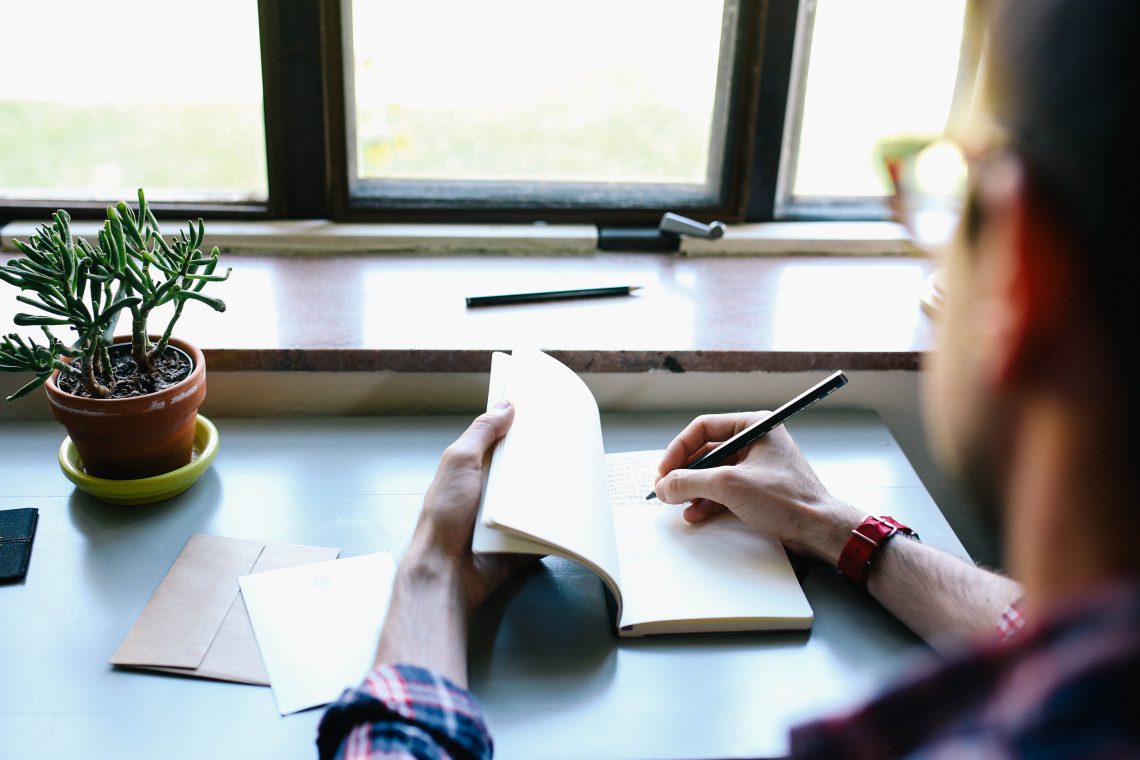 Everyone wants to know how much a divorce will cost them. Although no one can predict the exact amount, you can have an idea of the costs you may incur. Divorce costs vary depending on your specific situation and needs, but below are some possible costs that may be involved.
Initial Consult: You can often times find free consultations or attorney hourly rates.
Filing Fees: These fees vary by County.
Uncontested Divorce Costs: This includes filing fees, which vary by County with an average of $350-$200, plus attorney fees. Some attorneys will charge hourly rates or flat fees. These flat fees may depend of whether there are children or property in the marriage.
Example: Fee for no children/no joint property divorce would total $700.
Contested Divorce Costs: This includes filing fees, which vary by County.
Attorney retainer: This is an amount requested to be put into the Attorney's Trust account until earned/services rendered.
Example: An attorney that charges $150.00 per hour and expects to have a minimum of 20 hours, may require a $3,000.00 retainer. This retainer is put into a trust account that is not accessed until work is done and the money is earned.
Other costs
Process Server: The price depends on the distance and difficulty of the person getting served. A process server may be a necessary cost when the other person tries to avoid service by the local Sheriff or is out of the local Sheriff's office jurisdiction.
Service by Publication: The price depends on local publication costs. Service by Publication may be necessary when the other person has not been seen or heard from for an extended period of time and the Court allows you to print a Notice of the legal matter for a period of four (4) weeks minimum in the local paper of the person's last known residency.
Default Motion: This is a filing fee, plus hourly rate of attorney fees. A default motion may be necessary where the other party is aware of the pending legal matter, but fails or refuses to answer your complaint. Rather than dragging out the process, you may file a default motion asking the court to grant you a hearing to address your complaint. If the other party fails to appear for the hearing and there is evidence that they had notice of the hearing, you may be entitled to everything you have requested.
Subpoenas: Out of State Subpoenas require an extra filing fee, and the amount depends on State and County costs.
Depositions: This includes the attorney hourly rate, plus a court reporter and a transcript of the deposition.
Transcript: Rate/Amount varies, usually depending on number of expected pages. A transcript may be needed in the case of previous hearings or depositions.
Private Investigator: The hourly rate amount varies, and this also includes the time spent to testify, if necessary.
Expert Witness: These can include people such as doctors, psychologists, counselors etc. These amounts vary and usually require a substantial down payment.
If you are ready to start the divorce process after learning more about the possible costs, please call Katie Crow at (334) 737-3733.