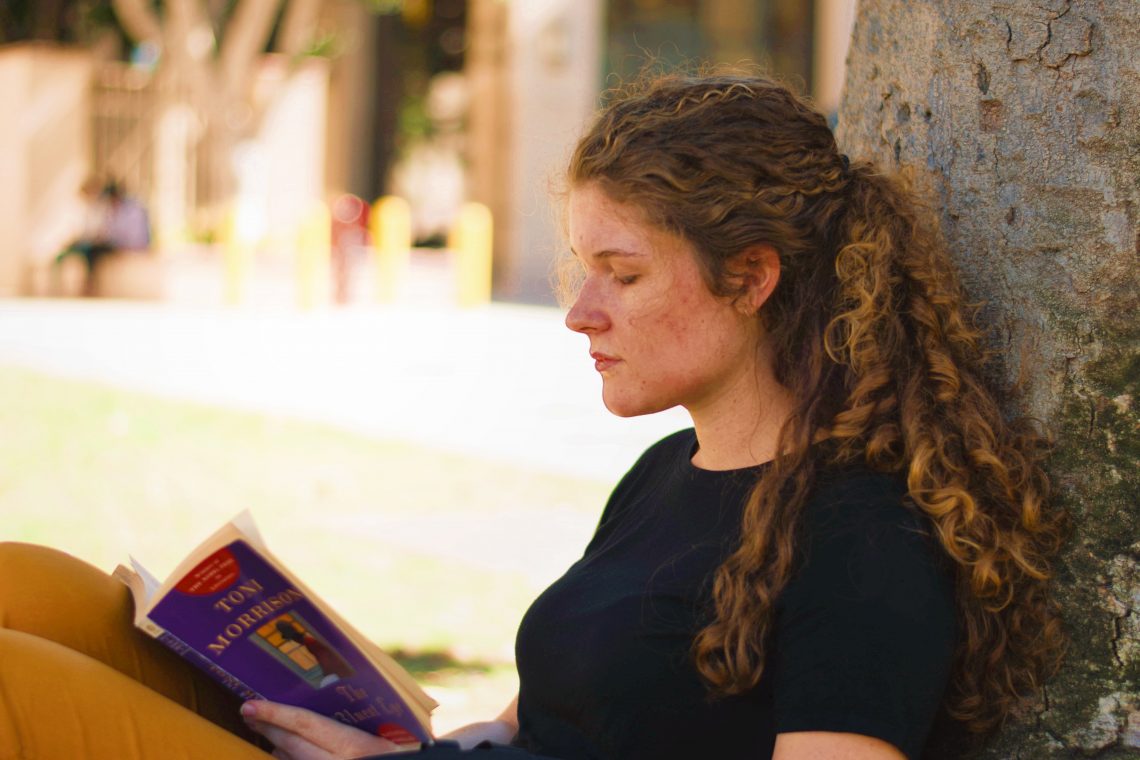 Due to the stress of the holiday season, the time between Thanksgiving and New Years can quickly become divorce season for many couples. With Valentine's Day not far behind, you could be left feeling even more lonely. In this season of love, you can let a divorce define you or you can embark on a journey to find and love yourself in 2019.
If you are interested in exercising your mind, there are various options to help you better yourself after a divorce. Have you always been fascinated with the flowers in your garden? You could try taking an intro to botany course. If you are looking to make friends while exercising your brain, what about joining a book club? Find a way to learn something new, get out of the house, and meet new people!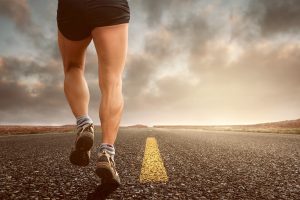 Another alternative? Exercise. Working out can be a great way to meet new people while bettering your body. If you are separated from your spouse and still living in the same house, taking a long walk can be good exercise and will help you remove yourself from stressful situations. If you are interested in meeting new people you could join a gym or participate in group training. If you are looking to dedicate a large portion of your time towards working out, you could begin to train for a race, such as the IronMan. Taking these steps to better yourself can help you find who you are after you have gone through a divorce while maintaining healthy habits.
Clubs and organizations are another great way for you to find out what activities you enjoy! There are so many volunteer opportunities, such as local food banks and other nonprofits. If you are involved in church, there may be opportunities at your local church such as volunteer positions or bible studies you can host or attend. This would be a chance to make new friends with similar beliefs. If you have children, you may be interested in joining the PTA or offering to volunteer for the school bake sale. This would be a great way to meet teachers and other parents. Find your interests and find an activity or group that coincides with them.
This year, you have the opportunity to do things you have never done before. You can learn new things in a cooking class. You could travel to the other side of the world. After a divorce, it is important to take steps in self-care. When you are in a relationship, your identity heavily relies on your spouse. Now, you have an opportunity to try new things and find your own identity, so go out there and this year, learn to love yourself.