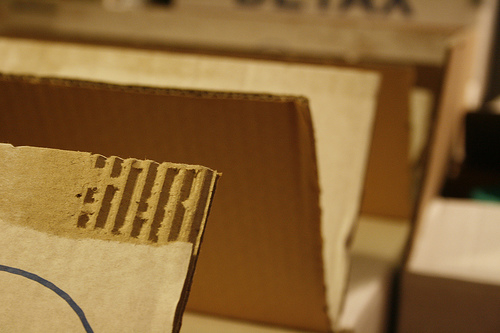 Many people find themselves faced with the question, "Should I move out before my divorce?" However moving out before your divorce can cause several problems that you may not have considered. Here are five reasons to not move out and stick it out until the divorce is final.
It may be more difficult to move back in. When a judge is deciding how to equitably divide the property, it may be more difficult to move you back in versus move you out. It's also easier for your spouse to request an order that you stay away once you leave.
The home still has to be paid for. Moving out does not negate your responsibility to pay. If you move out you could be finding yourself paying for two homes instead of one.
You could lose your interest in the home. In most cases the home is the most valuable asset you have as a couple. If you move out and your spouse pays the mortgage during the divorce, this could effect the judge's decision of how to divide the property. If you do move out, make sure you contribute to the mortgage payments and document them well.
You may have less time with your children. Living away from your children can give you less time with them. While this is a tragedy within itself, it can also affect a judge's decision in a future custody case. If you do move out, be sure to have an agreed-upon schedule for time with the children. For more information about what courts look at for deciding child custody cases, click here.
A spouse can't make you move out. Ultimately, a spouse cannot force you out without a court order. Consider the implications and make this decision on your own.
Of course, if there is any abuse take steps to protect yourself and consult with an attorney immediately. While these five things to consider are a start, moving out and divorce are extremely complicated issues. If you are moving out or getting a divorce contact Katie for help.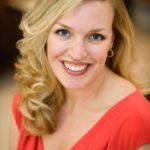 Katie Crow is a family law and divorce attorney located in Opelika, Alabama.  Katie also practices in the surrounding areas of Auburn in Lee County, Chambers, Macon, Russell, and Tallapoosa counties in Alabama striving to help her clients with their legal needs.  Katie specializes in areas concerning divorce, child custody and parental rights, adoption, modifications, child support, paternity, and other divorce legal services.
REQUEST A FREE CONSULTATION  →
No representation is made that the quality of the legal services to be performed is greater than the quality of legal services performed by other lawyers.