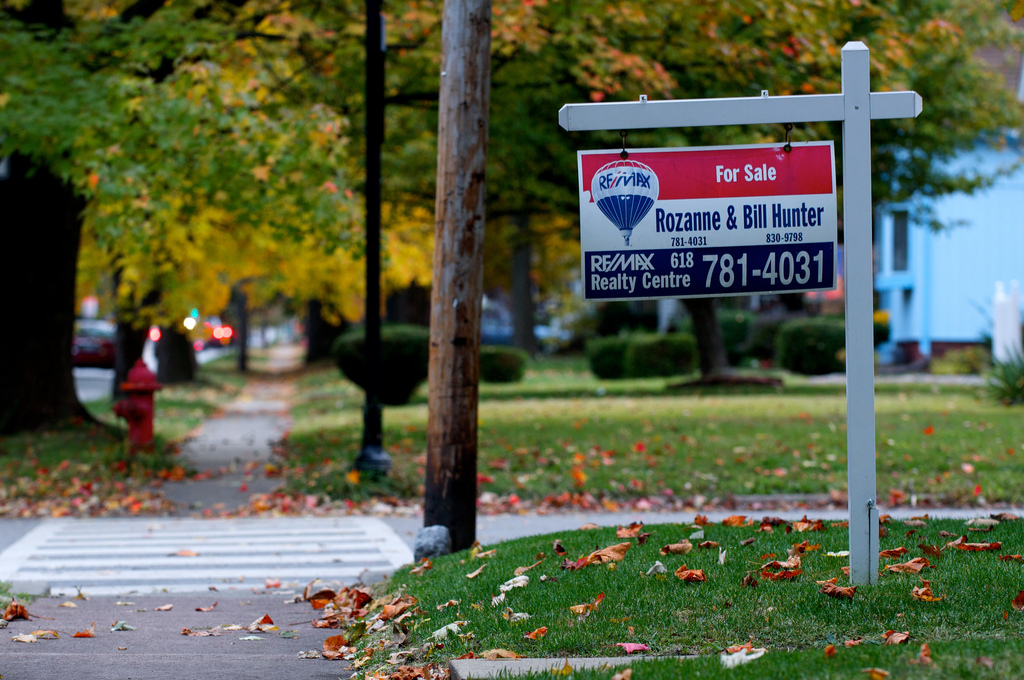 One of the biggest sources of tension in a divorce is the division of assets and property. This can also be one of the most difficult tasks faced by divorcing couples when starting the divorce process. When two people live together, they accumulate furniture, knick-knacks, and family memorabilia, and what was once considered "ours" must now be split into "yours" and "mine." Although this task may seem quite daunting, there are some things you can do to prepare and make the process go more smoothly.
Here's a list of some things to help you answer the question, How to Prepare to Divide Property for a Divorce:
Make a list of assets and debts acquired or used during the marriage.

Collect information on the purchase price versus the fair market value of the property. For this step, contacting a real estate agent or appraiser may be necessary.

Collect information on life insurance policies.

Gather information on banking accounts, including account statements for at least the past three years.

Collect information on other financial investments such as stocks and bonds, including the purchase price and the current value for each.

List as many personal property items as possible and designate who should retain each item (Husband or Wife) and include estimated (depreciated) value for major items.
As always, this is not an exhaustive list. Every situation is unique, and the steps that need to be taken reflect that. If you are considering divorce and want to find out more about the division of your assets, contact Katie Crow at (334) 737-3733.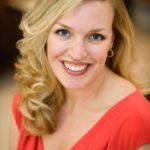 Katie Crow is a family law and divorce attorney located in Opelika, Alabama.  Katie also practices in the surrounding areas of Auburn in Lee County, Chambers, Macon, Russell, and Tallapoosa counties in Alabama striving to help her clients with their legal needs.  Katie specializes in areas concerning divorce, child custody and parental rights, adoption, modifications, child support, paternity, and other legal services.