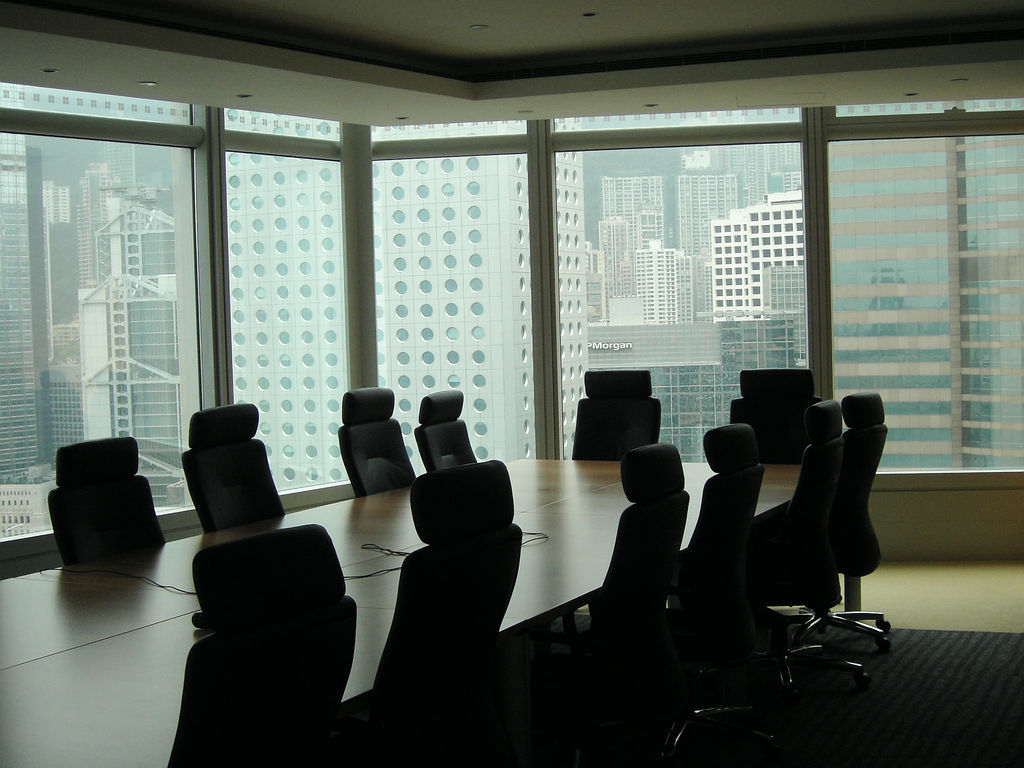 Have you been considering divorce but don't want to completely ruin your relationship with your spouse? Mediation might be the option that saves you time, money and stress during your divorce. Mediation is when two divorcing parties decide to use a mediator, or a neutral third party, to help resolve their issues regarding property, assets, children or any other divorce decisions. In mediation, the mediator is not paid by either party therefore he or she has an objective opinion and is there to keep the peace. Some reasons for choosing mediation as opposed to the traditional courtroom divorce proceedings are as follows:
Mediation is ideal when children are involved. Mediation keeps the tension down and forces the couple to make decisions together. This can help improve communication that might have been absent during a marriage and can improve relations post-marriage.
Anything said in mediation is confidential. Rather than going to trial and discussing all the aspects of your finances and marriage in front of a judge, mediation is between a couple, their respective lawyers, and a neutral mediator. Everything said between either party is confidential.Roblox Hack Free Robux
Mediation allows for couples to talk openly as opposed to court that discourages communication between parties. This is especially important if you need to keep up a relationship post-divorce for children or business matters.
You save time and money. Mediation is cheaper and saves both parties time when agreements can be easily reached.
The court prefers couples use mediation to free up room on the calendar for more pressing matters. Family court is known for having a mountain of cases at any given time. Using mediation is beneficial for the couple and for the court that needs to hear cases regarding custody, abuse or any other urgent problem.
You control the outcome. Too often a divorce settlement ends with both parties walking away unhappy. With mediation, a decision is reached that you and your spouse can agree on. This increases the chances of agreements being kept and allows you and your spouse to have control over what happens.
While mediation is an easier, cheaper way to reach a settlement agreement, it is not for everyone. Call Katie now to see if meditation is right for you and your spouse. For more resources and information that can aid you in your divorce, click here.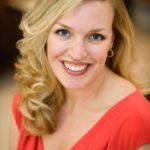 Katie Crow is a family law and divorce attorney located in Opelika, Alabama.  Katie also practices in the surrounding areas of Auburn in Lee County, Chambers, Macon, Russell, and Tallapoosa counties in Alabama striving to help her clients with their legal needs.  Katie specializes in areas concerning divorce, child custody and parental rights, adoption, modifications, child support, paternity, and other legal services.
REQUEST A FREE CONSULTATION →
No representation is made that the quality of the legal services to be performed is greater than the quality of legal services performed by other lawyers.