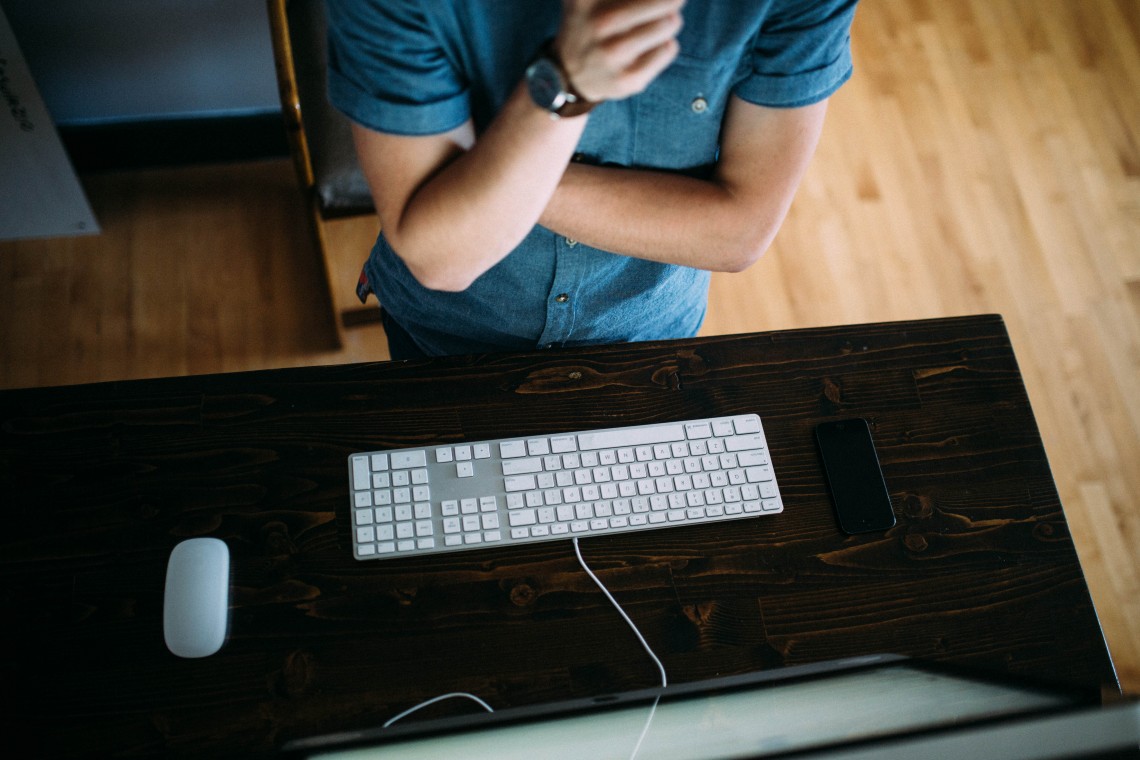 While many of us may have heard of celebrity or Vegas-wedding annulments, we may be unfamiliar with what can cause an annulment and how it is different from divorce. While an extremely short marriage can contribute to the granting of an annulment, it is not sufficient to determine one.
To put it simply, a marriage that lacks one or more factors of a valid marriage can face annulment. The difference between an annulment and a divorce is that a divorce terminates the marriage from the date the divorce is final, while an annulment makes the marriage void from the beginning. In other words, an annulment claims it was never a real marriage at all.
Here are some factors that can make a divorce invalid and subject to annulment:
The existence of an undissolved previous marriage by one of the parties
If one of the parties is under 14 years old
Fraud being committed by one of the parties at the time of the marriage in a way that affected the essence of the marriage relationship
A concealed sexually transmitted disease
Being forced through duress to marry
However, here are some grounds that have been determined insufficient for an annulment:
If you got married by claiming to be pregnant
Barrenness
Lack of parental consent
Misrepresentation of age
Marriage solely for financial gain
Of course, this is not an exhaustive list, and the court will take into consideration the specifics of your situation. If you have recently gotten married and are interested in an annulment and need an attorney, call Katie for assistance. If you're interested in legal separation, click here.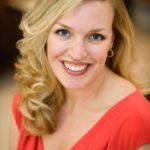 Katie Crow is a family law and divorce attorney located in Opelika, Alabama.  Katie also practices in the surrounding areas of Auburn in Lee County, Chambers, Macon, Russell, and Tallapoosa counties in Alabama striving to help her clients with their legal needs.  Katie specializes in areas concerning divorce, child custody and parental rights, adoption, modifications, child support, paternity, and other legal services.