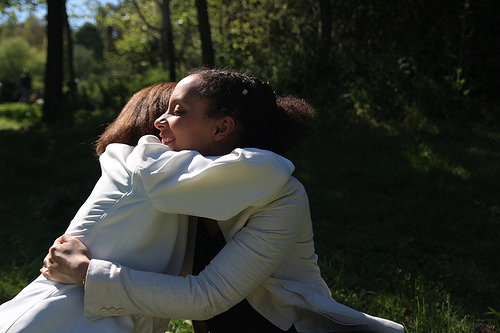 You know not to treat your friends as therapists and your therapists as friends; however, during divorce it can be difficult not to blur the lines when you need all the support you can get. Knowing the difference between friends and therapists during divorce can be very helpful when dealing with your many emotions throughout this process. Remember that using friends as support is great, but they are not professionals when it comes to guiding you through your emotions.
Friends are biased and we're grateful for friends like that, but when it comes to your divorce and your unique case, your friends may come with their own opinions from their emotional divorce experience that is different than yours. It is best to ask your closest friends and family to support you by listening without taking sides or placing judgment on either you or your partner. For instance, ask them to be there when you or your partner move out or take your kids to the park when you need a break to just cry.
However, when it comes to handling your emotions and finding some solutions, seek a therapist, especially if those emotions could lead to dramatic behavior. For more information on these mixed emotions, click here (lights, camera, action).  In my experience the clients that have seen a therapist even prior to the divorce being filed, have been much more well-equipped to handle the divorce, as well as have better long-term outlooks on the divorce. Having a therapist help you before and during a divorce is like taking Tamiflu for the flu; You know you're not going to feel good, but you can mitigate as much of that hurt as possible the quicker you act.
If you need a divorce lawyer to help you through the legal side of your divorce, call Katie Crow at (334) 737-3733.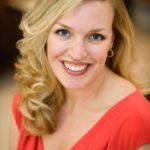 Katie Crow is a family law and divorce attorney located in Opelika, Alabama.  Katie also practices in the surrounding areas of Auburn in Lee County, Chambers, Macon, Russell, and Tallapoosa counties in Alabama striving to help her clients with their legal needs.  Katie specializes in areas concerning divorce, child custody and parental rights, adoption, modifications, child support, paternity, and other legal services.