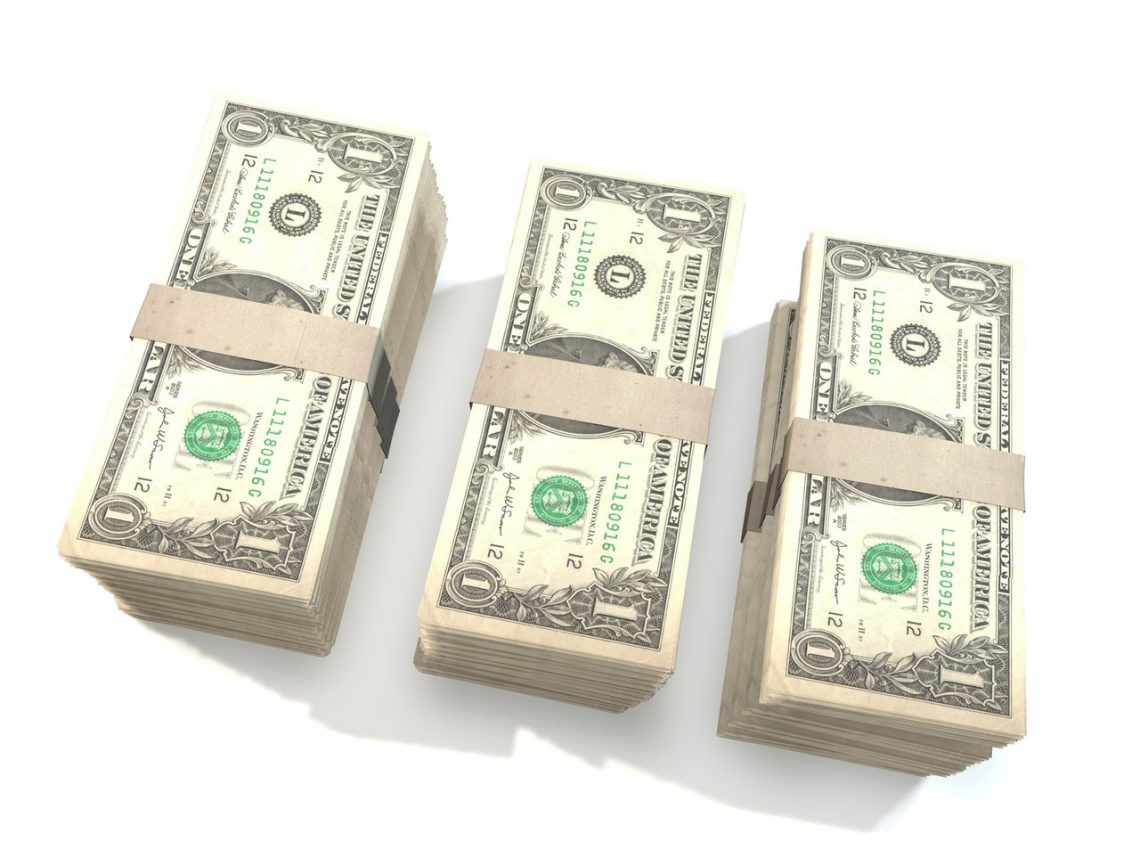 Dividing property during a divorce can be confusing, overwhelming, and can seem impossible. Dividing financial assets during a divorce can be even more difficult and frustrating. This blog post will ease your anxiety by explaining how checking and saving accounts, 401(k), retirement accounts, pensions, IRAs, stocks and bonds, annuities, and trusts are divided during a divorce.
Checking and Savings Accounts 
If your checking and savings account are joint accounts, they are considered marital property and will be divided using equitable distribution. Equitable distribution means that the court will decide the "fair" way to divide marital assets (not necessarily equal). Marital property generally includes any jointly owned assets and any funds earned during the marriage. 
Retirement Accounts, Pensions, and 401(k)
Most 401(k) and retirement accounts are considered marital property and fall under equitable distribution. To divide these accounts, a Qualified Domestic Relations Order (QDRO) must be ordered by the judge for the funds to be distributed. This will help you to avoid being penalized and heavily taxed for early withdrawal. 
IRAs 
IRAs work like other retirement accounts, but they don't require a QDRO. These accounts can be divided using something called a "trustee-to-trustee transfer," which also similarly lets you avoid heavy taxes and penalties. 
Stocks and Bonds 
Stocks and bonds are considered marital property and fall under equitable distribution. 
Annuities 
How annuities are divided will depend on the type of annuity and the company that has issued it. Some annuities cannot be divided at all. Talking to the company that issues the annuity is vital. You need to find out what fees, penalties, and taxes will affect you and understand the guidelines and rules for the specific annuity that you are dealing with. 
Trusts 
Inheritances and trusts do not get divided during a divorce unless the trust is related to a business you and your spouse own or another similar situation.
As you can see, dividing financial assets during a divorce can be confusing and it's easy to get bogged down in the fine print. Hopefully these division guidelines helped to ease your anxieties and give you an idea of what to expect.