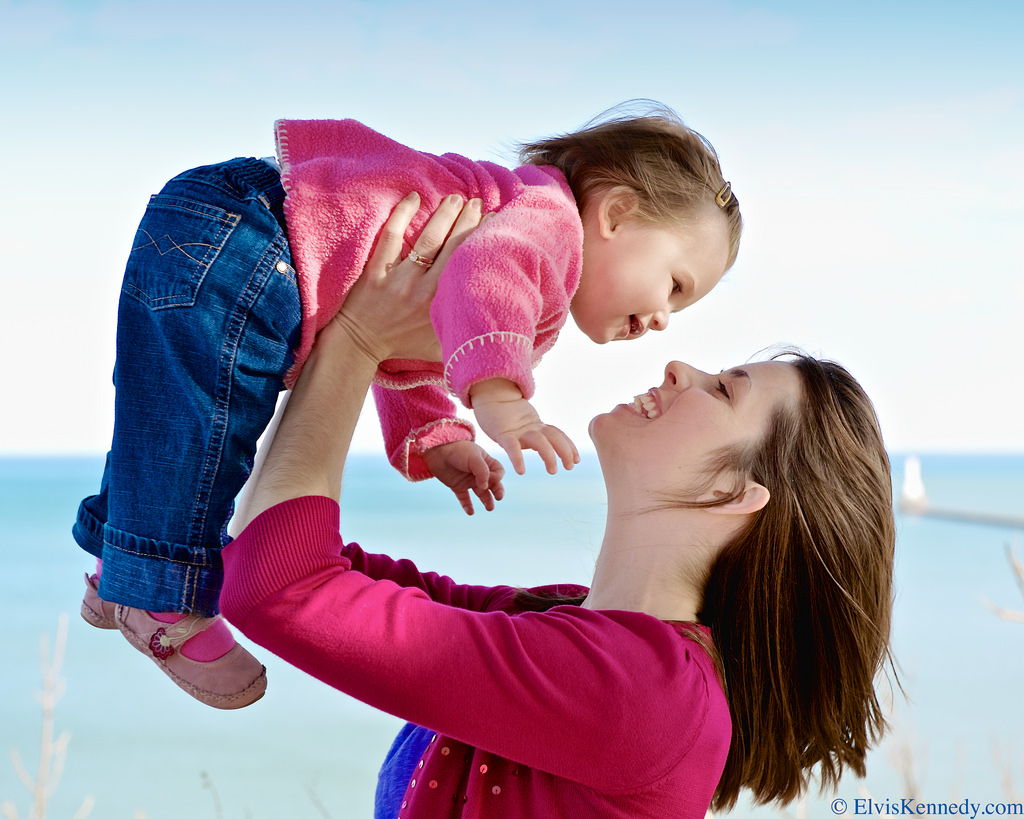 Is the other parent of your child seeking custody now that you are asking for child support? You have done the right thing by making sure your child has the support they deserve, but now you find yourself in a custody battle.  Unfortunately, it is too common that child support turns into a custody battle, and what is more unfortunate is when the real issue is about money and not the child.  Because children and money are involved, I highly recommend you seek legal counsel from a family lawyer.
I always inform people to be sure to keep in mind that when you ask for court ordered child support, the other party may ask the court to resolve issues of custody and visitation simultaneously so that they do not lose valuable standing in their pursuit of child custody. Although you may have custody, it is common for the other parent to expect visitation rights and so will the Courts unless the other parent is unfit.
Although you may feel that they do not deserve any visitation rights, you are trying to do what is best for your child.  Consider that Courts find that having a relationship with both parents is in a child's best interest.  Put your own opinions aside to a certain degree in order to keep your child your top priority.  Remember, you both want the same thing, time with your child.
If this sounds similar to your situation, call Katie Crow at (334) 737-3733.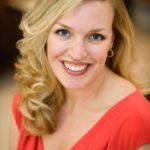 Katie Crow is a family law and divorce attorney located in Opelika, Alabama.  Katie also practices in the surrounding areas of Auburn in Lee County, Chambers, Macon, Russell, and Tallapoosa counties in Alabama striving to help her clients with their legal needs.  Katie specializes in areas concerning divorce, child custody and parental rights, adoption, modifications, child support, paternity, and other legal services.