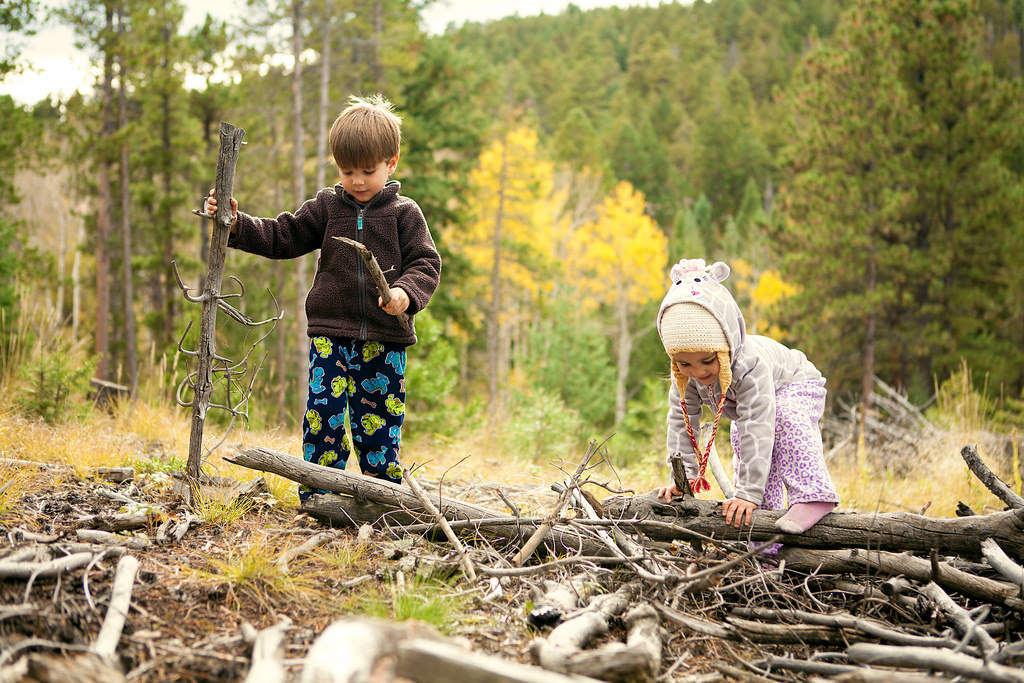 If you're going through a child custody case, you are probably familiar with joint custody and sole custody. But have you heard of sole physical custody and joint legal custody? Perhaps not. While most people are familiar with the general forms of child custody, there are actually five specific types. It's always important to know your options while going through any type of court decision, and even that much more important when it involves time with your children. According to Ala. Code §30-3-151, the five types of custody are:
1.) Joint custody – Joint custody includes both joint legal custody and joint physical custody.
2.) Joint legal custody – Joint legal custody is when both parents have equal rights and responsibilities for major decisions concerning the child. These include, but are not limited to, education, health care and religion. The court may designate one parent to have sole power to make certain decisions while both parents have equal rights and responsibilities for other decisions.
3.) Joint physical custody – This is when the child has frequent and substantial contact with each parent. This does not necessarily mean the visits will be of equal length.
4.) Sole legal custody – In sole legal custody, one parent has sole rights and responsibilities to make major decisions concerning the child, including education, health care and religion.
5.) Sole physical custody – One parent has sole physical custody and the other parent has visitation rights, unless the court says otherwise.
The court ultimately makes the decision about what type of custody you get, and certain conditions must be met for each type. The court will consider many different factors in light of the specific circumstances of your case. Custody decisions can also be modified if something significant in your situation has changed. Contact Katie to discuss how your specific circumstances may affect custody in your case.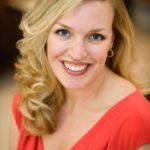 Katie Crow is a family law and divorce attorney located in Opelika, Alabama.  Katie also practices in the surrounding areas of Auburn in Lee County, Chambers, Macon, Russell, and Tallapoosa counties in Alabama striving to help her clients with their legal needs.  Katie specializes in areas concerning divorce, child custody and parental rights, adoption, modifications, child support, paternity, and other legal services.