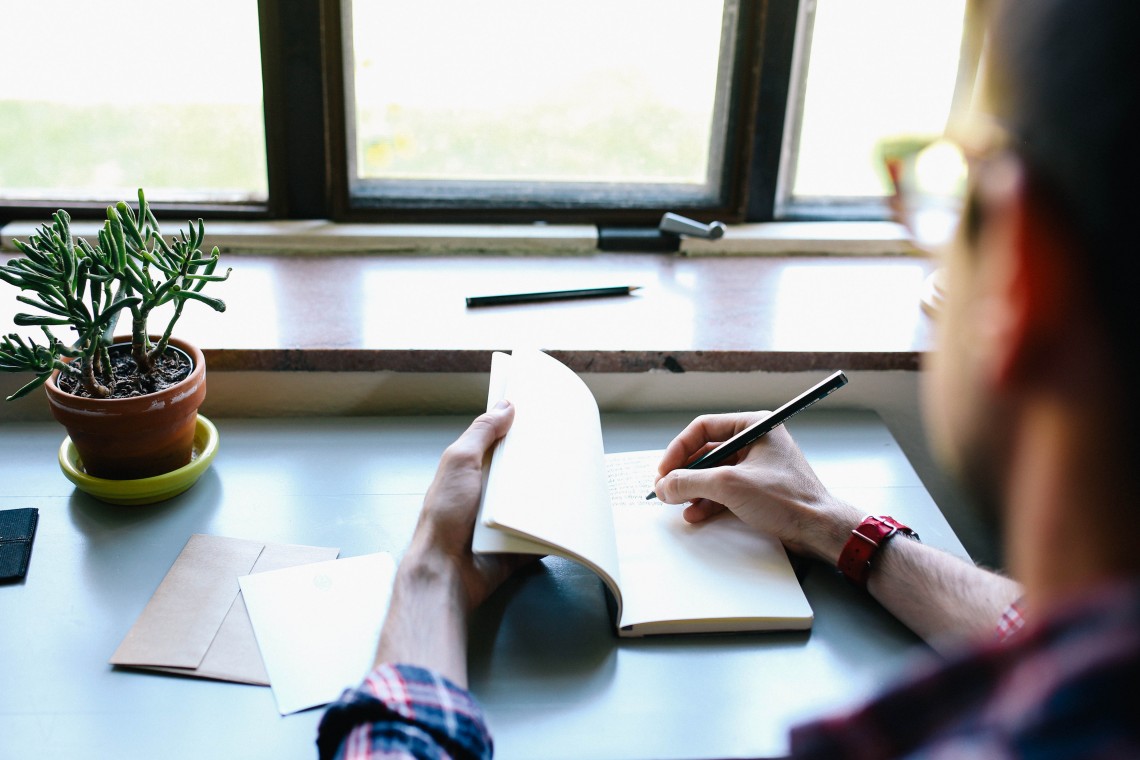 You've decided to get a divorce – now what? While you no doubt have a lot to deal with, there are a few things you can do to prepare for your divorce that will help protect you financially, mentally and emotionally.
Know your state's divorce laws. Hire an experienced attorney of course, but also be familiar with the laws yourself. This will help you make informed decisions and ensure your attorney is protecting your rights.
Take care of your finances. Make copies of all your financial statements like bank accounts, bank statements, tax statements, retirement accounts, mortgage documents and any savings accounts. Keep copies for yourself and your attorney. It's also a good idea to check your credit score and build credit if you don't have any or have poor credit.
Be on your best behavior. Although Alabama is a no-fault divorce state, you should still be on your best behavior. Be mindful of your presence on social media platforms, even if you think they are "private." Also, don't fall into new temptations that distract you from the important business at hand, i.e. your children.
Manage your stress. Take steps to care for yourself emotionally, whether that is seeing a therapist or confiding in a friend. Be careful to not act out in anger when you are at your wit's end. Learning to cope with divorce isn't easy, but it will make the process less stressful for everyone involved.
Talk to your children. Most importantly, take care of your children's needs. Talk to them about what is happening. Be honest, but don't unload your problems on them and don't talk poorly about your spouse in front of them. Tell your children you love them often, and make sure they know the divorce is in no way their fault.
While these tips are just a start, following them could save you a lot of heartache (and money) down the road and minimize any lasting damage. If you are considering moving out before your divorce, click here. If you have any other questions about divorce, call Katie.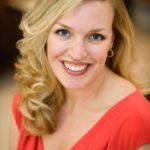 Katie Crow is a family law and divorce attorney located in Opelika, Alabama.  Katie also practices in the surrounding areas of Auburn in Lee County, Chambers, Macon, Russell, and Tallapoosa counties in Alabama striving to help her clients with their legal needs.  Katie specializes in areas concerning divorce, child custody and parental rights, adoption, modifications, child support, paternity, and other legal services.
REQUEST A FREE CONSULTATION  →
No representation is made that the quality of the legal services to be performed is greater than the quality of legal services performed by other lawyers.