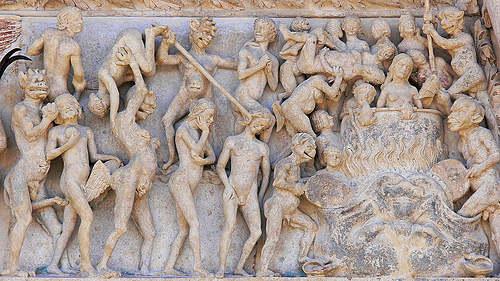 What is a Default Judgement and why should you be aware?
A Default Judgment is an Order from the Court granted upon the request of the Plaintiff when the Defendant fails to answer or otherwise defend as to the Plaintiff's complaint.
The Plaintiff must show that the Defendant was properly served with a copy of the Summons and complaint and that more than 30 days have lapsed since the date of service.
Common occurrences for a Default Judgment in divorce cases include where one person wants a divorce, but the other person:
1.) is difficult to obtain proper service due to avoiding service or unknown current location so you must perfect service by publication or,
2.) refuses to answer and defend the complaint after being served.
If you are the Defendant it is important to know several things:
1.) Failure to respond and putting your head in the sand is NOT a defense or way to avoid a judgment and can result in devastating circumstances.
2.) If the Plaintiff has been granted a Default Judgment there is a limited time  to ask the Court to set it aside so you must act fast.
3.) If requesting a default judgment be set aside, you must establish a meritorious defense.
No matter which side you are on, if you have further questions about a default judgment please contact a divorce attorney. For a free consultation, call Katie Crow at (334) 737-3733.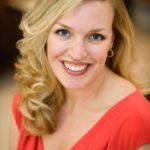 Katie Crow is a family law and divorce attorney located in Opelika, Alabama.  Katie also practices in the surrounding areas of Auburn in Lee County, Chambers, Macon, Russell, and Tallapoosa counties in Alabama striving to help her clients with their legal needs.  Katie specializes in areas concerning divorce, child custody and parental rights, adoption, modifications, child support, paternity, and other legal services.