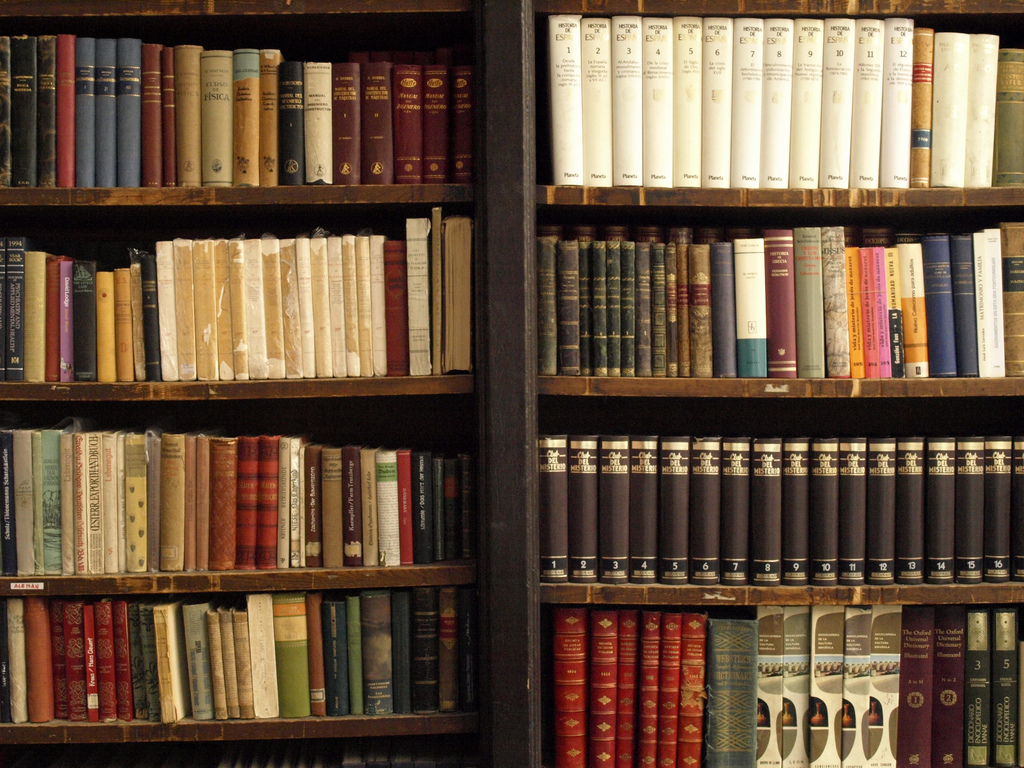 When you're going through a divorce, you will undoubtedly have many questions and want advice from people who have been in your shoes. Your friends and family may be the first ones you turn to, but they might not have all the answers. It is best to get advice and information from people who have been there, or from an expert. While it is imperative to seek counsel from an attorney, doing research on your own is also helpful. Here is a list of reliable and informative resources for divorce:
Books:
The Good Divorce by Constance Ahrons
The Divorce Book by Matthew McKay and others
Voices of Children of Divorce by David Royko
Putting Children First: Proven Parenting Strategies for Helping Children Thrive Through Divorce by JoAnna Pedro Carroll
Divorce Blue Recovery: 10 Uncommon Tips to Help you Get to Brighter Days by Don Love
Websites:
uptoparents.org
ourfamilywizard.com
Calendaring for Families:
Books and websites are helpful for divorce information and advice in general, and online calendars can help you organize a schedule to see your children. While being informed is incredibly important, these resources for divorce are just a start. Hiring an experienced attorney is also essential. Contact Katie if you are considering a divorce or have any questions. For five tips for preparing for your divorce, click here.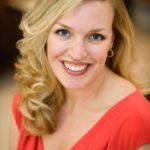 Katie Crow is a family law and divorce attorney located in Opelika, Alabama.  Katie also practices in the surrounding areas of Auburn in Lee County, Chambers, Macon, Russell, and Tallapoosa counties in Alabama striving to help her clients with their legal needs.  Katie specializes in areas concerning divorce, child custody and parental rights, adoption, modifications, child support, paternity, and other legal services.
REQUEST A FREE CONSULTATION →
No representation is made that the quality of the legal services to be performed is greater than the quality of legal services performed by other lawyers.