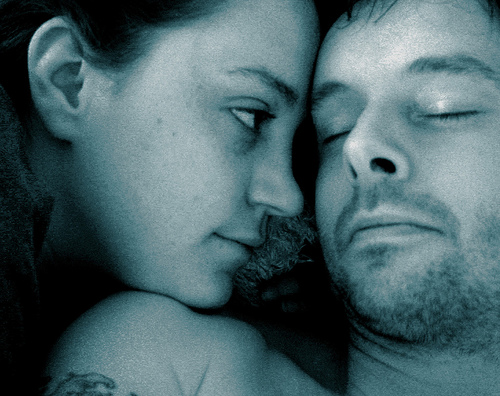 You are not alone if your spouse wants a divorce, but you don't. Divorces are commonly one-sided where one party wants to cut ties while the other spouse wants to fight for the marriage. Is there anything you can do if you don't want a divorce?
First, it would benefit both parties to seek individual and couples counseling. Even if divorce is definite, a couple's counselor can help both of you to walk away with less pain and future turmoil. The hard part is that you can't force a person to go to counseling.
Unfortunately, your spouse can get a divorce despite your disagreement. Once one spouse has filed a complaint for Divorce, the wheels are set in motion to ultimately have a Judge grant the divorce. Alabama, like many states, is a no-fault divorce state. This means that no reason is required other than at least one party claims the marriage has irretrievably broken down and there is such an incompatibility between the spouses.
The worst thing you can do is ignore the divorce proceedings because you don't want the divorce to happen. There are plenty of divorce horror stories when one spouse chooses to ignore the divorce. It will happen with or without your approval so be sure to have your say-so in the process. A default order can be devastating and difficult to undo. Legal representation, such as a family lawyer, will offer support and help navigate the divorce with your best interests in mind. An attorney can discuss all matters related specifically to your case, including whether a legal separation might be an alternative.
If you find yourself asking the question, "What if I don't want a divorce?" Contact Katie Crow today for a free consultation regarding a possible or pending divorce, (334) 737-3733.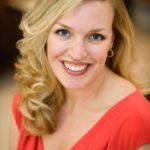 Katie Crow is a family law and divorce attorney located in Opelika, Alabama.  Katie also practices in the surrounding areas of Auburn in Lee County, Chambers, Macon, Russell, and Tallapoosa counties in Alabama striving to help her clients with their legal needs.  Katie specializes in areas concerning divorce, child custody and parental rights, adoption, modifications, child support, paternity, and other legal services.