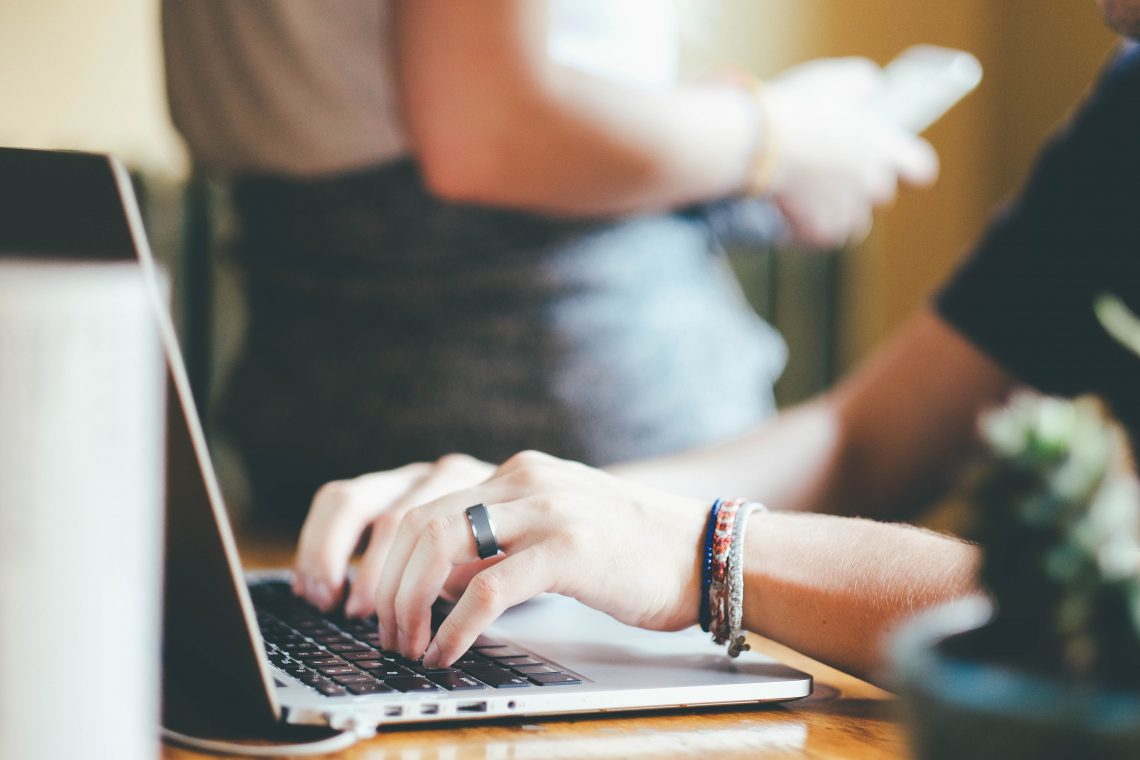 When you are married, you are sharing your life with someone across all aspects.  Meaning, that when you have decided to move forward with a divorce, you must be prepared for all of these aspects of your life to be discussed and analyzed.  You will be asked, by your attorney, to present a plethora of information regarding yourself, your spouse and more. This may seem a bit overwhelming, but remember your attorney has your best interest in mind and is here to help.  Your attorney will collect all of the needed information in order to help you finalize your divorce. Below, you will find a list of all of the topics that will be covered during your divorce.
Client Information
Spouse Information
Marriage Information
Uncontested or Contested Divorce
Child Information (Minors)
Type of Custody
Child Support
Health Insurance
Life Insurance
Visitation
Real Property Division
Parties Income Information
Personal Property Divisions
Alimony
Fees and Costs
This list is not exhaustive, but provides an idea of the common issues between separating spouses. Your attorney needs to ensure that all of these areas have been discussed, agreed upon, and finalized in order for your divorce to be completed.  When you are ready to start the divorce process, you need to make sure that you are prepared to discuss each of these topics in detail with your spouse and attorney.  The more details and background information you can provide upfront, the more potential you have for a smooth divorce process.  It may be a good idea to meet with your spouse beforehand to make sure that you have all of the correct information regarding each of the listed above topics. This will save both you and your attorney time and effort when beginning this process.
If you have reviewed these topics and think you are ready to move on with your divorce, please call Katie Crow at (334) 737-3733.