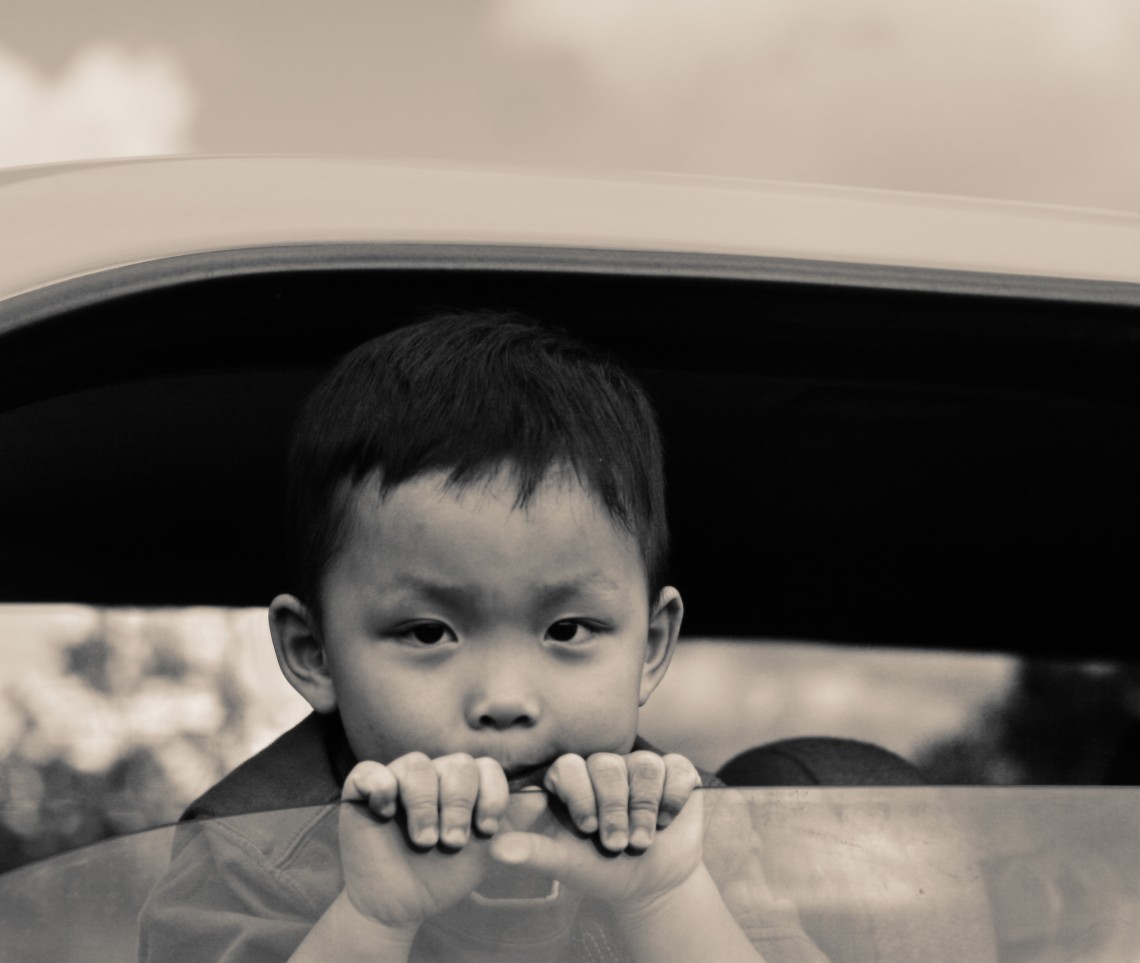 Are you in an abusive relationship and are scared of what will happen if you ask for a divorce? Your safety and your children's safety should be your first priority when making any decision. If you feel that asking for a divorce from your volatile partner would put that safety at risk, you can take precautionary legal action to protect you and your loved ones.
What are my options?
There are two types of domestic abuse protection orders that you can file. One lasts for a temporary duration and is easily obtained and the other is more permanent and requires a trial.
A temporary ex parte protection abuse order:
A temporary ex parte protection from abuse order is used for immediate protection without having to go through all the legal hoops that take time and leave you at risk. This order is temporary and will need a court date to make it permanent but is very useful if you fear for you or your children's safety. This order does not require the abuser to be present at the time of request.
Final protection from abuse order:
The other type of order is a final protection from abuse order. This type of protection order is granted after a trial where you and your abuser are able to present your case. This order can be permanent with no expiration date if a judge sees fit.
Why should I do this?
Some might ask why it is necessary to file for any sort of protection order in the first place. After all, the order is merely a piece of paper and cannot physically protect you. While you should always have extra safety measure in place, the protection order will require law enforcement to arrest your abuser on sight if you have a copy of your order present. Any violation of the protection order is a crime and your abuser will face legal consequences if he or she does so. A request for temporary protection also means more than just protecting you from your abuser. A protection order can…
Grant you temporary custody of your children.
Grant you temporary custody of any personal items such as a home or a vehicle.
Get you easy access to police escort or law enforcement support if you fear for your safety.
Remove your abuser from your home.
Require your abuser to stay away from places you frequent like your home, work or your children's school.
Protect you from unnecessary phone calls, visits or any unwanted attention from your abuser.
Abuse is not something to take lightly. Your safety should come before everything else. If you or your children are in immediate danger from your abuser, call 911 or contact your local law enforcement right away. For shelter information and additional support, call the Alabama domestic abuse hotline at 1-800-650-6522.
If you feel you are ready to take legal action to get away from your abuser, call Katie to set up a free consultation to discuss your options. For more information on moving out before your divorce is final, click here.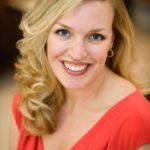 Katie Crow is a family law and divorce attorney located in Opelika, Alabama.  Katie also practices in the surrounding areas of Auburn in Lee County, Chambers, Macon, Russell, and Tallapoosa counties in Alabama striving to help her clients with their legal needs.  Katie specializes in areas concerning divorce, child custody and parental rights, adoption, modifications, child support, paternity, and other legal services.