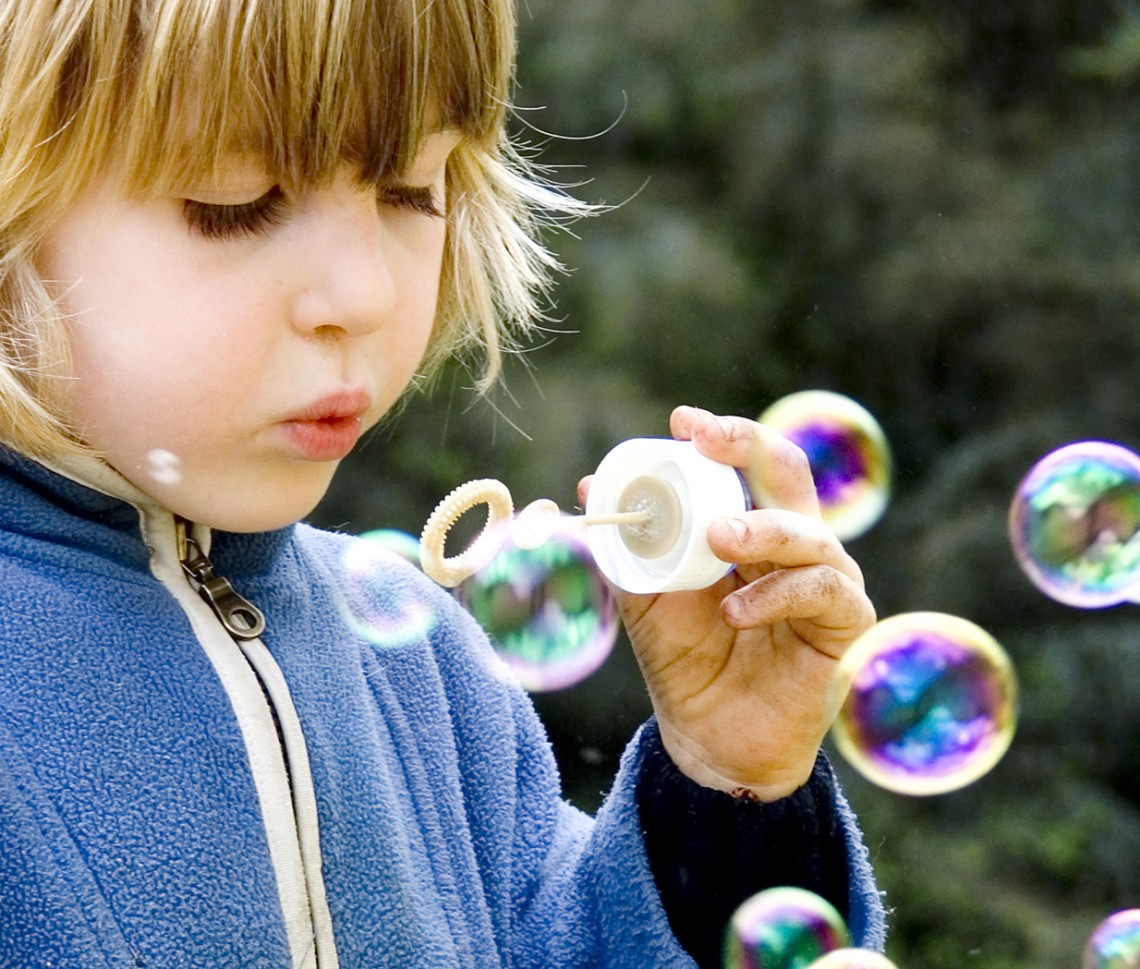 Stepchild adoption is a public, emotional commitment to a child and shows that you will be there for them no matter what. There are also legal benefits for you and your family. Some of those benefits are:
If something were to happen to the birth parent suddenly, you would be the legal guardian of the child and not some distant relative.
The child would have access to their inheritance.
The child would have the ability to legally change their name.
All children in the household, biological of both parents or not, would be equal.
Things to consider before talking to your stepchild:
Stepchild adoption can be emotionally trying for a child. When you adopt a stepchild, you become their legal guardian and, thus, terminate the rights of the birth parent if they are still alive. This can be emotionally challenging because a birth parent might choose to terminate the relationship with the child altogether. Additionally, the birth parent might not be cooperative in stepchild adoption and, as a result, could ignite a legal battle that would leave a child in the middle.
Stepchild adoption is permanent and may not be reversed. Once you go through with the adoption, you are legally bound to that child until they are 18 years of age. Even if the marriage fails, adoption is forever and you cannot choose to abandon that child. Before going through stepchild adoption you should:
Think long and hard about the implications of being a parent on your life and your future.
Communicate with the child and make sure this is something they want. Some courts may require the consent of the child if he or she is older than 14 years of age.
Seek counseling when needed. Adopting stepchildren completely changes a family's dynamic and sometimes that process can be rocky. Counseling can help make the transition easier and allow for communication that might not be possible normally.
Commit to a full 18 years of being there for a child physically, emotionally and financially. This may extend even after they are no longer dependent on you.
While stepchild adoption is a wonderful thing for a child and a family, it is not something to take lightly. Adopting a child is a huge, life-long responsibility. If you feel you are ready to take the next step, call Katie to set up a free consultation. To learn more about how stepchild adoption works and how to terminate paternal rights, click here.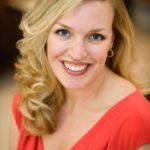 Katie Crow is a family law and divorce attorney located in Opelika, Alabama.  Katie also practices in the surrounding areas of Auburn in Lee County, Chambers, Macon, Russell, and Tallapoosa counties in Alabama striving to help her clients with their legal needs.  Katie specializes in areas concerning divorce, child custody and parental rights, adoption, modifications, child support, paternity, and other legal services.