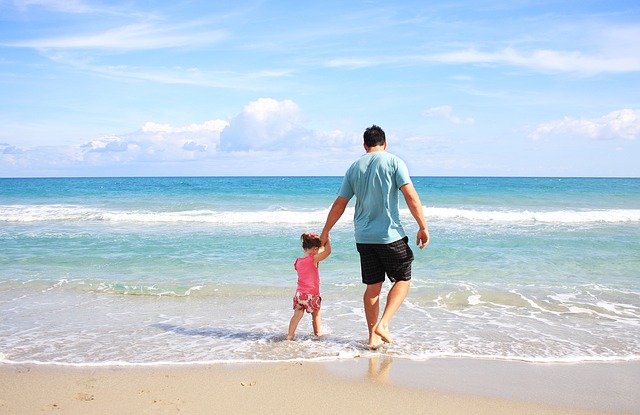 According to GasBuddy.com, 73 percent of Americans will travel between Memorial Day and Labor Day. While summer vacations are a time for fun and relaxation, the deviation from a normal routine can lead to a hectic situation for co-parents who have joint child custody. For the divorced family, summer means a lot communication, planning and sometimes stress when arrangements are not easily met. To avoid conflict arising, follow these guidelines when planning summer fun:
Keep in mind major holidays or special events like Mother's Day, Father's Day or birthdays when determining vacation dates.
Plan your schedules and trips well in advance. In order to co-parent effectively, vacation schedules and summer plans need to be exchanged and agreed upon well in advance.
Keep the children's best interest at heart when making decisions. You should always consider your child's well-being first before deciding anything.
Try to keep similar household rules. It's easy to relax and let loose on vacation but keep in mind that you're a co-parent and the children need consistency in both homes despite the summer relaxation.
If a major conflict arises or you foresee a difficult situation, seek help. If you believe that determining summer vacation plans might cause conflict, request a legal document that binds both parties to adhere to an agreed upon schedule.
Consider a vacation with both parents. It might be beneficial for both parents to go on vacation together with the children. This should only be considered if both parents are able to get along and the children are OK with it.
Maybe leave the new girlfriend or boyfriend at home. Summer vacation is a special time for you and your kids and they want to be with you as much as you want to be with them. Sometimes a new person can get in the way of that bonding time.
Don't involve the children in every little detail. It's important to keep your kids informed on summer plans but they don't need to know every little detail like the finances involved or the disagreements that were made prior to making the decision.
Communicate effectively before, during and after all vacations. It is important to keep the other parent informed of all information regarding their child. If you go out of town with the children, consider letting the other parents know where you are staying, what you are doing and a brief itinerary of the trip. Effective communication is the number one way to avoid conflict during summer vacations.
These are just a few tips that can help your summer run a little smoother. If you are having difficulty reaching agreements post-divorce, legal action might be necessary. Call Katie to request a free consultation to discuss your options. To determine what custody agreement is right for you, click here.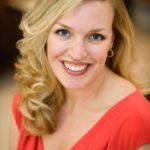 Katie Crow is a family law and divorce attorney located in Opelika, Alabama.  Katie also practices in the surrounding areas of Auburn in Lee County, Chambers, Macon, Russell, and Tallapoosa counties in Alabama striving to help her clients with their legal needs.  Katie specializes in areas concerning divorce, child custody and parental rights, adoption, modifications, child support, paternity, and other legal services.