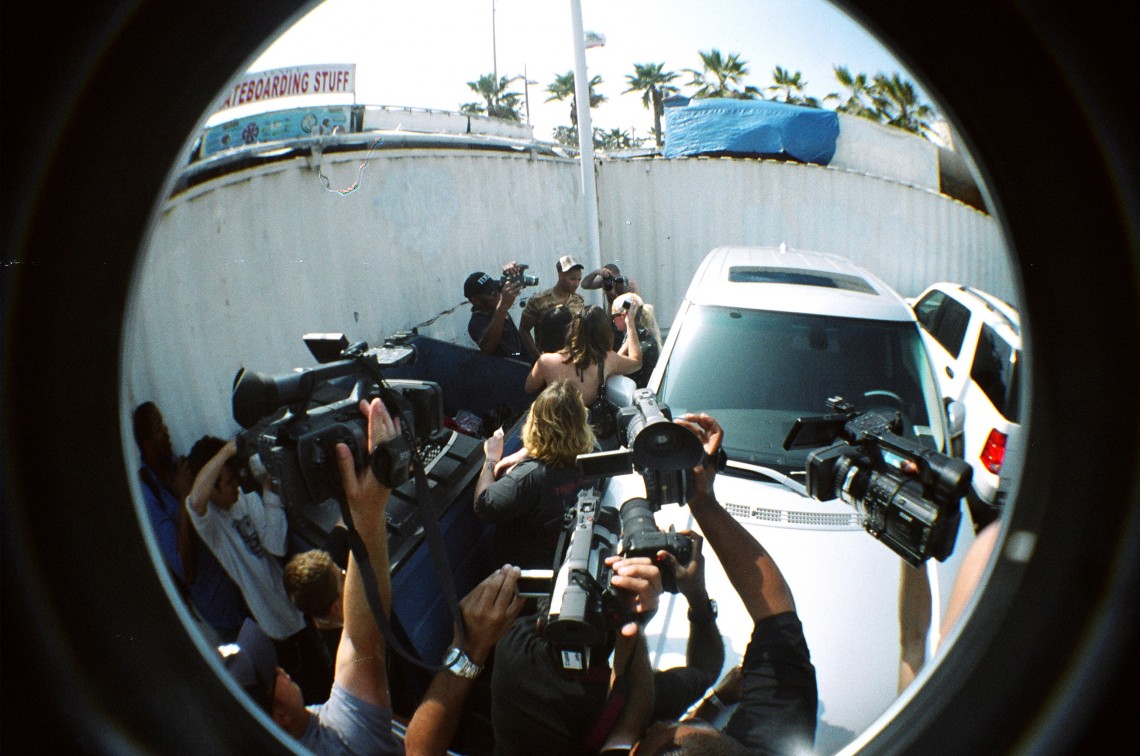 By now you might have heard that an A-list celebrity couple we all know and love have decided to file for divorce after 10 years of marriage. Ben Affleck, 42, and his soon to be ex-wife Jennifer Garner, 43, announced their split only one day after they celebrated their 10th anniversary. The two met on set of their movie "Daredevil" in 2003 and were married by 2005. Over the course of their marriage, they each have made millions at the box office and have risen to superstardom as a power couple. While this particular situation is anything but ordinary, divorce is something many people go through. Here are some lessons we learned from the way this celebrity couple has handled their divorce so far:
Announcing their split together, as a united front, once and only once. While not many people announce personal information in a press release, they do speak to friends and family in a similar fashion. Affleck and Garner said in their statement, "This will be our only comment on this private, family matter." It seems easy to want to tell everything to anyone that asks, especially if you feel you've been wronged, but this is not healthy for anyone involved. Sometimes it is better to keep family matters private and only confide in those closest to you commande viagra en pharmacie.
Seeking mediation as a way to settle their divorce. Court proceedings are a very public matter and only draw out the situation longer. By using mediation to come to an agreement, the couple successfully keeps their divorce out of the spotlight and the stress level of everyone involved to a minimum. Mediation is ideal for couples with children who want to reach an amicable agreement and hopefully save whatever is left of the relationship for the kids' sake.
Going forward with love and respect. Garner and Affleck have three children together which means that this split is more complicated than two people going their separate ways. In their joint statement, the couple vowed to "go forward with love and friendship for one another and a commitment to co-parenting our children." Garner and Affleck understand that they need to keep up a positive relationship for their kids and ensure that they feel loved despite the separation of their parents.
While Jennifer Garner and Ben Affleck have to go through this very personal matter in a public forum, they are handling the situation the best they can. However, divorce is difficult for anyone, regardless of whether you are a celebrity or not. If you or someone you know is considering filing for divorce, contact Katie for a free consultation. For tips on how to plan your summer vacation with your divorced family, click here.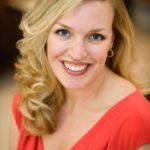 Katie Crow is a family law and divorce attorney located in Opelika, Alabama.  Katie also practices in the surrounding areas of Auburn in Lee County, Chambers, Macon, Russell, and Tallapoosa counties in Alabama striving to help her clients with their legal needs.  Katie specializes in areas concerning divorce, child custody and parental rights, adoption, modifications, child support, paternity, and other legal services.
REQUEST A FREE CONSULTATION →
No representation is made that the quality of the legal services to be performed is greater than the quality of legal services performed by other lawyers.