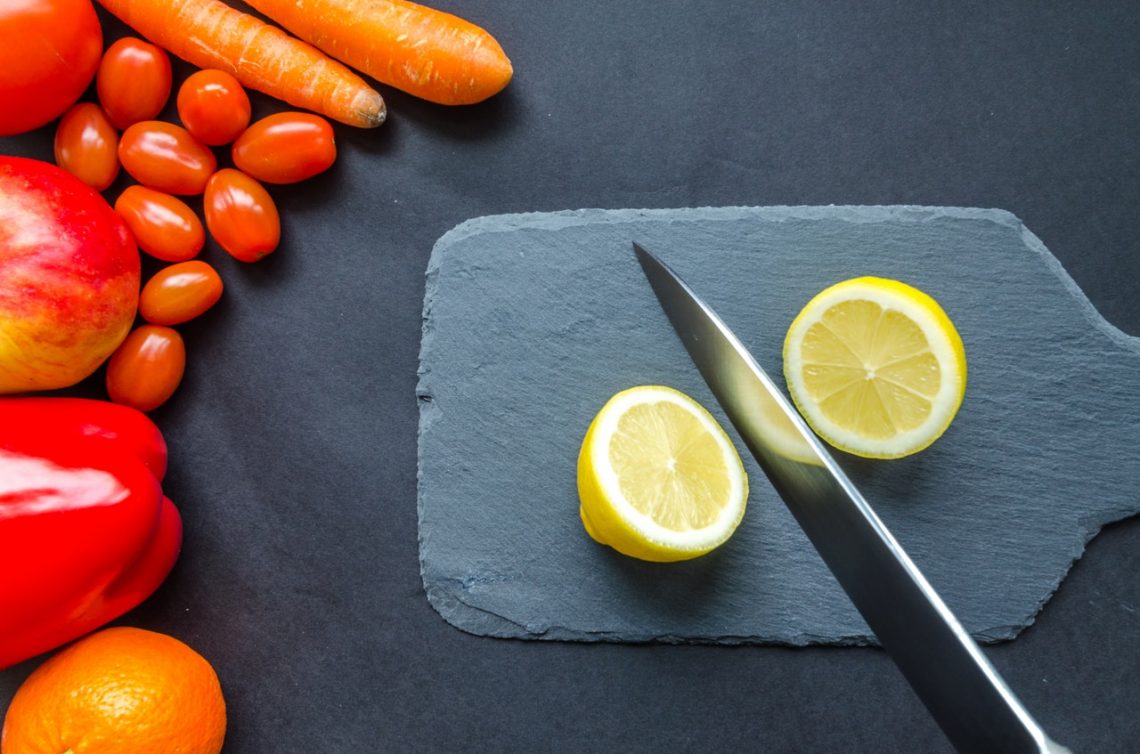 Dividing personal property during a divorce will be divided into two categories: marital property and separate property.
Marital property is property that was acquired during the divorce and is usually jointly owned.
Separate property is property that was acquired before the marriage and had remained separate from the marital estate. Separate property generally goes to the whichever spouse owned it before the marriage.
In Alabama, marital property is divided using "equitable distribution."
Equitable distribution means that the marital property is divided in a "fair" but not necessarily "equal" way.
Things that can affect how your property will be divided under equitable distribution include, but are not limited to:
Health
Length of marriage
Who has custody of the child/children
Financial situation
The first step is to make an inventory list of all of the assets you and your spouse own. Then, you need to value all of these assets either by researching the value of the item or hiring an appraiser. Valuable items such as collectibles, antiques, boats, vehicles, and other high-price items should be appraised by a professional.
After assigning value to all of the items, decide on a split value and begin dividing the property. Take turns choosing items until one party meets the split value. To determine who chooses first, you may want to flip a coin. For higher priced and valuable items, you may want to have a discussion or get a lawyer involved.
As general guidelines, most of the everyday household items should stay in the family house. All of the child's belongings and furniture should stay in their original home (usually the custodial parent's home). Items such as photographs, your children's artwork, and other items with sentimental value should be thoroughly discussed. Make copies of everything that you can and split the cost. The rest should be divided fairly after discussion.
Picking and choosing who gets what property does not always go smoothly. For this reason, you may want to contact a lawyer or a mediator to make things less emotional and confusing.
There are many different challenging details when dividing personal property during a divorce. Remember to keep a level head and not to turn the situation into a battle. It's important to have a plan of action and to get a mediator or lawyer involved when things don't go as planned.