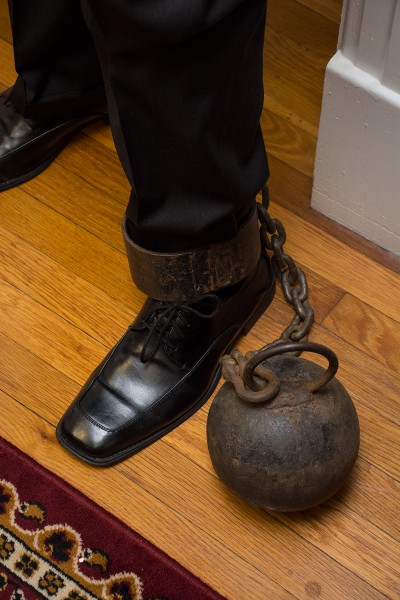 Many people believe that they have to file divorce in the same state where they married, simply because the state issues the marriage license. This is not true. The appropriate place to file divorce may be in the state that you reside, as many states require that you have lived in the state for some period of time, generally six months. If both spouses live in the same state and have for over six months, regardless of the state that issued the marriage license, you will file for divorce in the state you are living.
However, if you live in a different state than your spouse, you will generally file in the state in which they reside, since people have the right to be sued in the state in which they reside. Although, this may not always be the case, for instance if your spouse has just relocated and you still reside in the same state where you and your spouse resided for a length of time, your state can claim jurisdiction over the case.
Even with this, the more complicated the situation, the higher the need for a family law attorney in these matters. Be sure to call Katie Crow to discuss whether you are approaching your divorce correctly and not making your divorce more difficult than it has to be.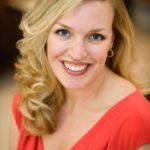 Katie Crow is a family law and divorce attorney located in Opelika, Alabama.  Katie also practices in the surrounding areas of Auburn in Lee County, Chambers, Macon, Russell, and Tallapoosa 01 counties in Alabama striving to help her clients with their legal needs.  Katie specializes in areas concerning divorce, child custody and parental rights, adoption, modifications, child support, paternity, and other legal services.
REQUEST A FREE CONSULTATION  →
No representation is made that the quality of the legal services to be performed is greater than the quality of legal services performed by other lawyers.