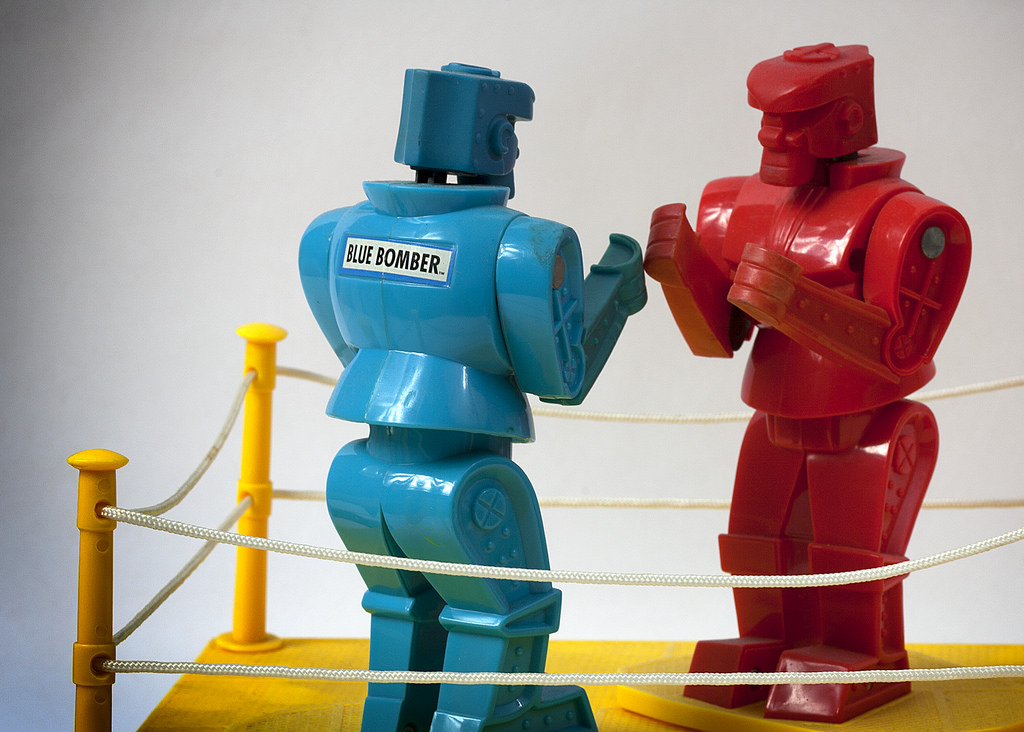 When you think of divorce, bitter battles over property and custody may come to mind. Most of us have heard a heartbreaking story or two of multiple-year divorce cases that hurt many people involved. However, divorces are not always this messy, especially if they are uncontested. Here are the differences between a contested divorce and an uncontested divorce:
Uncontested Divorce
In an uncontested divorce, both parties agree to the terms of the divorce. The terms include, but are not limited to child custody, visitation and support, property, asset and debt division. Paperwork can easily be prepared by one attorney, but parties need to keep in mind that the attorney can only represent one party so the other party will be encouraged to find legal representation to at least review and explain the terms of the divorce as drafted.
Contested Divorce
Contested divorce is a much more complicated, expensive and grueling process. This is when both parties do not agree to the terms of the divorce. Attorney fees, Court schedules, the discovery process, and especially the final trial can certainly lead to financial and emotional hardship.
Even with contested divorce, it is still possible to avoid trial by reaching a settlement beforehand. A settlement is when you and your attorney reach an agreement with your spouse on the terms of the divorce, including property, custody, alimony and any other important factors. The benefit to a settlement is to save time, effort and money that is expended during a trial. Another benefit of a settlement is that it is unlikely your spouse will appeal it, because it's an agreement you both are presumably happy with.
If you're considering divorce and need a divorce attorney or have any questions, please contact Katie. For some more useful resources for divorce, click here.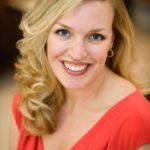 Katie Crow is a family law and divorce attorney located in Opelika, Alabama.  Katie also practices in the surrounding areas of Auburn in Lee County, Chambers, Macon, Russell, and Tallapoosa counties in Alabama striving to help her clients with their legal needs.  Katie specializes in areas concerning divorce, child custody and parental rights, adoption, modifications, child support, paternity, and other legal services.
REQUEST A FREE CONSULTATION →
No representation is made that the quality of the legal services to be performed is greater than the quality of legal services performed by other lawyers.