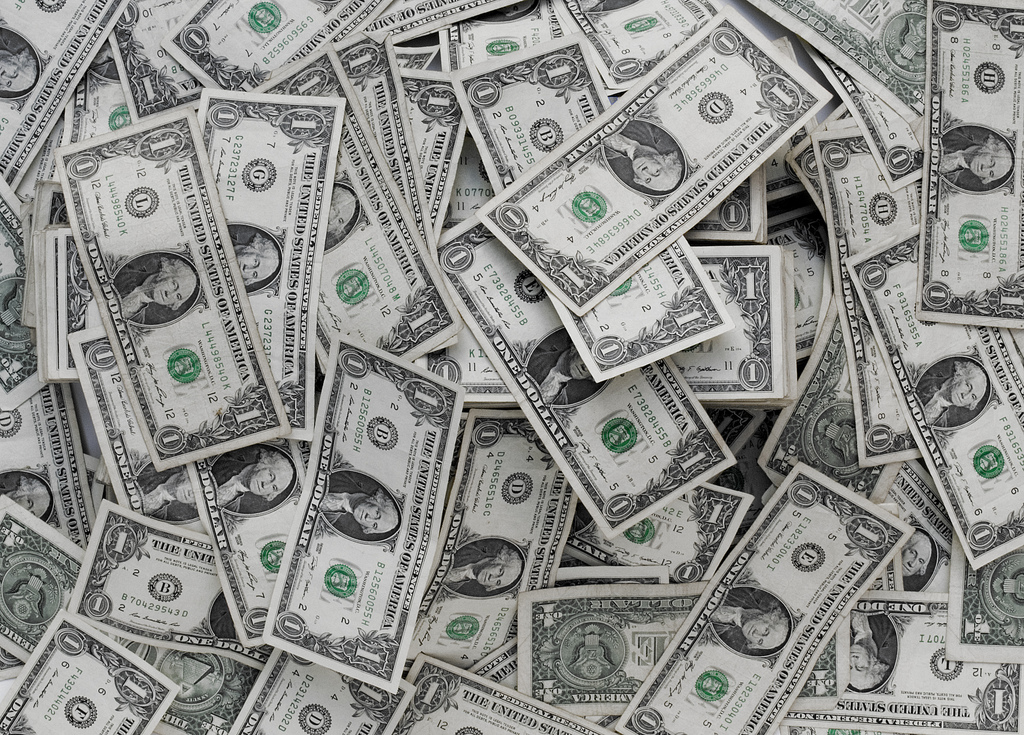 You have just gotten a divorce. You may be wondering now if you are eligible for spousal support, or alimony. It is a common misconception that you are automatically granted alimony after a divorce, but this is not always the case. In fact, it is actually you and your attorney's responsibility to provide sufficient evidence to the court to receive alimony. In general, the two most important factors to present to the court are a "need" of the payee, and "ability to pay" of the payor. In other words, how badly you need the money and the ability of your ex-spouse to pay.
Some other factors the court will consider are:
Standard of living during the marriage – What standard of living are you accustomed to? The court will not want you to live in a significantly worse situation than you're used to.
Potential for maintaining your standard of living after the divorce – Do you have a job, or skills or a degree that will allow you to find a job?
Health of each party – Is one party sick and in need of expensive medical care?
Length of marriage – The longer your marriage was, the more important your standard of living, health, ages and future prospects become. However, this does not mean that short-term marriages never receive alimony, especially if other factors are considered.
Conduct of parties with reference to cause of divorce – If your spouse was unfaithful or mistreated you during the marriage, you are more likely to get spousal support. Vice versa, you are less likely to get support if you were unfaithful or contributed substantially to the breakdown of marriage.
Separate estate – Any separate estate you own will always be taken into consideration. On the other hand, your ex's separate estate will only be taken into consideration if it was commonly used by both spouses during the marriage.
This is just a small number of factors that courts will consider when deciding whether to grant spousal support or not. Contact Katie, if you have any questions about alimony or are in need of a divorce attorney.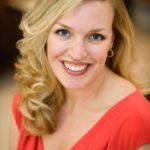 Katie Crow is a family law and divorce attorney located in Opelika, Alabama.  Katie also practices in the surrounding areas of Auburn in Lee County, Chambers, Macon, Russell, and Tallapoosa counties in Alabama striving to help her clients with their legal needs.  Katie specializes in areas concerning divorce, child custody and parental rights, adoption, modifications, child support, paternity, and other legal services.