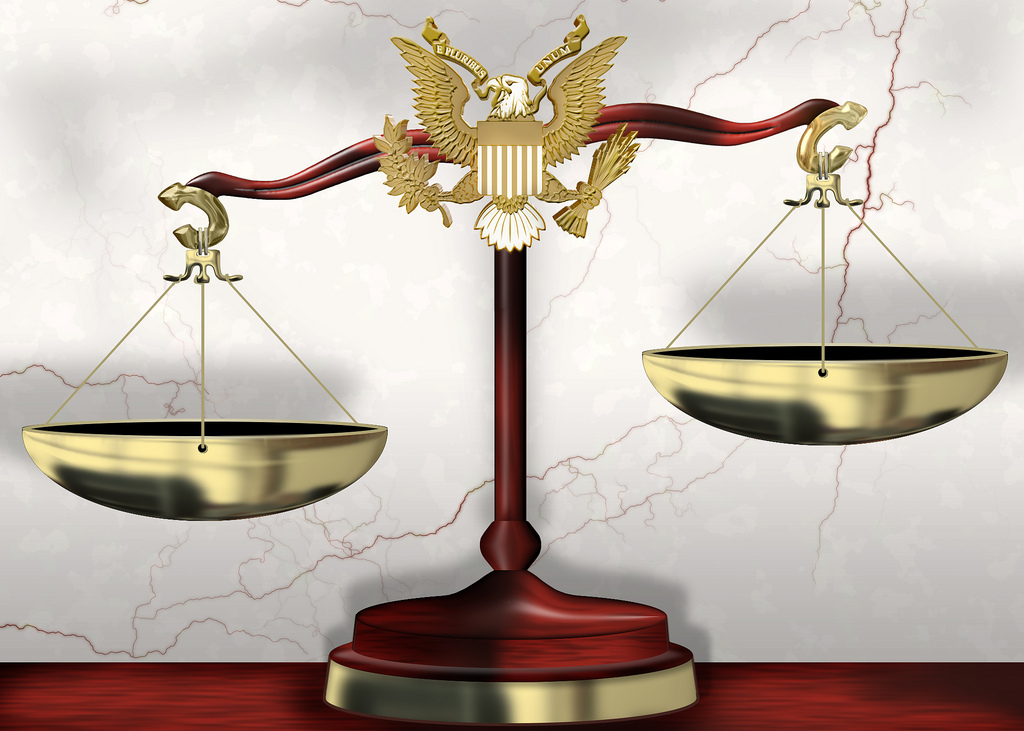 If you are contemplating a divorce, you may be shopping around to find a divorce lawyer to represent you. However, how do you know which attorney is the right one for you? At the initial consultation, there are seven important questions to ask that can help you when choosing a divorce attorney.
What percentage of your practice is devoted to family law? It is important to have an attorney who is experienced in family law.  In this era of specialization, it is impossible to do everything well.
Do you prefer to negotiate and settle, and what is your attitude toward mediation? An attorney who is looking for ways to solve problems, not escalate disagreements, will best serve you. An attorney who is willing to try all avenues to resolve your case can help make your divorce less costly, both financially and emotionally.
Who will be working on my case, and how involved will you be personally? A good family law attorney often has a team to help him or her. This is great, but it is important for you to know who will be working on your case, who will be communicating with you, who will be in charge, and how you will be billed for that work.
How much is your retainer, and how does it work? Find out how much the retainer is, and what it will cover. If you reconcile or change attorneys, will the unused portion of your retainer be refunded to you? Will there be additional retainers be required when the initial retainer is depleted? 
What are your hourly rates, and how will I be billed? Attorneys and staff bill at different hourly rates, and most attorneys charge their hourly rates against the retainer. Some attorneys bill in quarter-hour increments, and some bill in six-minute increments. Some bill for each phone call, email or letter with a minimum charge. Sometimes attorneys charge a higher rate for going to court. Ask how often you can expect to receive an itemized billing.
How long should my divorce take, and what do you estimate it will cost? Don't be surprised if the attorney doesn't have a straight-forward answer for this one, since how long it takes and the cost depends on how cooperative each side is as well the complexities of the case. If there is a custody battle or complicated business and property issues, a divorce can take a year or longer. 
How familiar are you with the judges and court personnel and local court procedures? If you are not able to settle your case out of court, you want an attorney who is experienced and willing to go to trial. You also want someone who is familiar and comfortable with the local court system. 
No two attorneys are the same, and these questions will help you determine which one is right for your case. Contact Katie if you are going through a divorce or child custody case and are looking for an experienced family attorney. For other ways to prepare for your divorce, click here.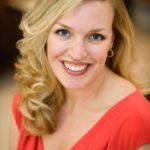 Katie Crow is a family law and divorce attorney located in Opelika, Alabama.  Katie also practices in the surrounding areas of Auburn in Lee County, Chambers, Macon, Russell, and Tallapoosa counties in Alabama striving to help her clients with their legal needs.  Katie specializes in areas concerning divorce, child custody and parental rights, adoption, modifications, child support, paternity, and other legal services.
REQUEST A FREE CONSULTATION →
No representation is made that the quality of the legal services to be performed is greater than the quality of legal services performed by other lawyers.