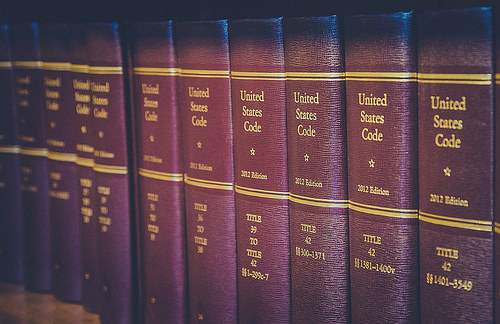 Although not common, legal separation is a court order that separates a couple without terminating the marriage. The court order will give you terms of dividing property and assets similar to a divorce. These terms generally carry over to the divorce if you decide to get one.
Here are a few reasons you might want to consider getting a legal separation:
You're just not ready for a divorce. A separation can be a "trial run" if you are considering a divorce but you're not completely sure. It can be dissolved at any time by filing a joint file to dismiss.
You are reliant on a medical or financial benefit. If you are dependent on your spouse's insurance, legal separation can allow you to keep this benefit while living separately.
Your religion doesn't allow divorce. A separation allows you to live apart and divide your assets while still being technically married.
Speak with an attorney to discuss whether legal separation might be the right option for you. If you have any questions about legal separation or other divorce concerns, call Katie. If you're considering moving out, read this article.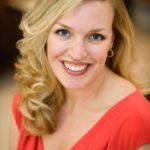 Katie Crow is a family law and divorce attorney located in Opelika, Alabama.  Katie also practices in the surrounding areas of Auburn in Lee County, Chambers, Macon, Russell, and Tallapoosa counties in Alabama striving to help her clients with their legal needs.  Katie specializes in areas concerning divorce, child custody and parental rights, adoption, modifications, child support, paternity, and other legal services.
REQUEST A FREE CONSULTATION  →
No representation is made that the quality of the legal services to be performed is greater than the quality of legal services performed by other lawyers.