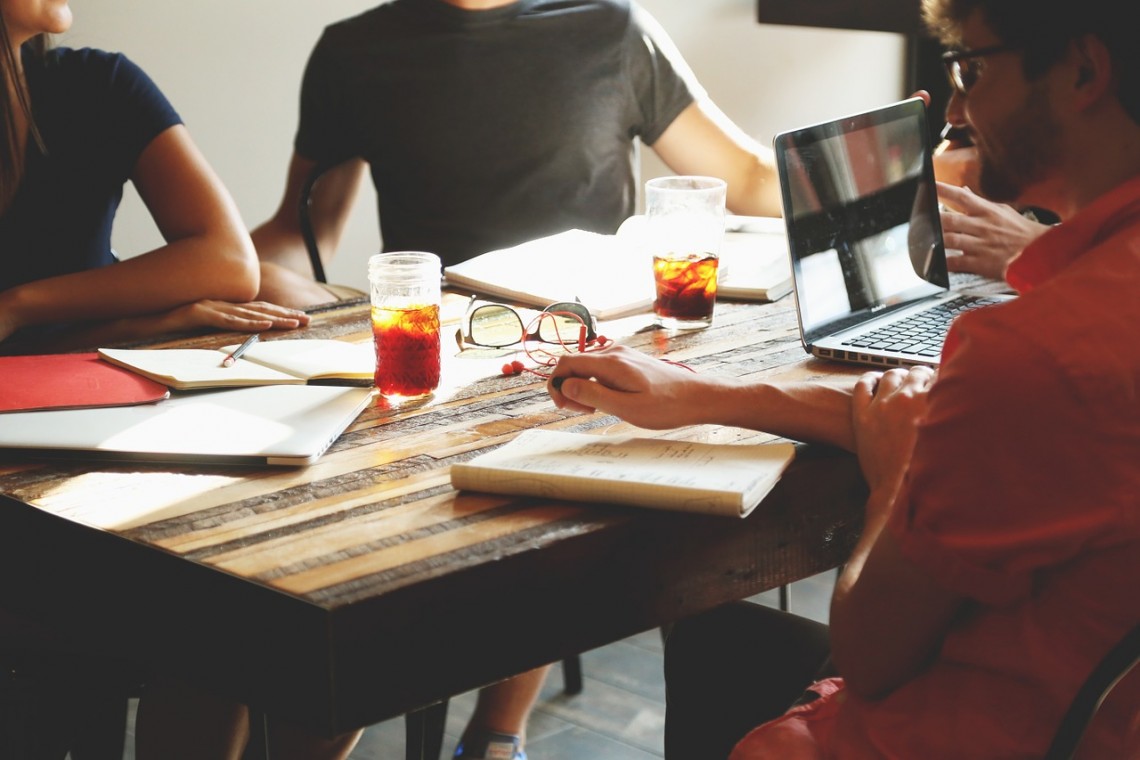 Years ago, divorce was a simple process between you, your spouse and your individual lawyers. Nowadays, it can take an entire team of professionals to support you and ensure the success of your split. Building a good divorce team can help protect your sanity, your finances and your potential relationships with all involved parties including your children. Here are some people to keep in mind if you are considering a divorce:
A Divorce Lawyer
This one is pretty self-explanatory. A divorce lawyer is there to act on your behalf and handle the legality of your situation. When choosing a lawyer, make sure you are comfortable with that person. You might be sharing a lot of delicate information with your lawyer and you want to ensure that you feel comfortable to do so commander viagra.
Child Support
This person can come in many different forms. Some people may need child support in the form of a babysitter while they are dealing with court proceedings. Others may need counseling for their children who are having difficulty understanding and coping with the divorce of their parents. It's important to pay attention to your child's needs, especially in teenagers and older children.
Therapist
Finding a good therapist is essential for your mental well-being. Divorce is a time where many people experience strong emotions and without a proper outlet, those emotions can cause a lot of strife in your life. A good therapist can help you through the divorce but also with life after divorce. Starting over is difficult at any age and therapy can help ease that transition.
Forensic Accountant
Dividing assets can sometimes be one of the most complicated aspects of divorce, especially with long marriages. A forensic accountant will go over complicated financial information of you and your spouse and interpret those reports. Utilizing the skills of an accountant rather than trying to understand that information yourself ensures that the settlement is fair for both parties.
Friends and Family
The most important people throughout your divorce to support you are your friends and family.  Professional support can only go so far and sometimes you need people in your life who truly know and love you. Support from friends and family is crucial throughout this stressful time in your life.
Of course, not all divorces require all of these people but a little extra support couldn't hurt! If you are considering divorce, call Katie for a free consultation. For more information on how to prepare for your divorce, click here.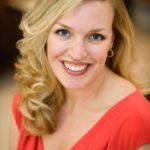 Katie Crow is a family law and divorce attorney located in Opelika, Alabama.  Katie also practices in the surrounding areas of Auburn in Lee County, Chambers, Macon, Russell, and Tallapoosa counties in Alabama striving to help her clients with their legal needs.  Katie specializes in areas concerning divorce, child custody and parental rights, adoption, modifications, child support, paternity, and other legal services.
REQUEST A FREE CONSULTATION →
No representation is made that the quality of the legal services to be performed is greater than the quality of legal services performed by other lawyers.