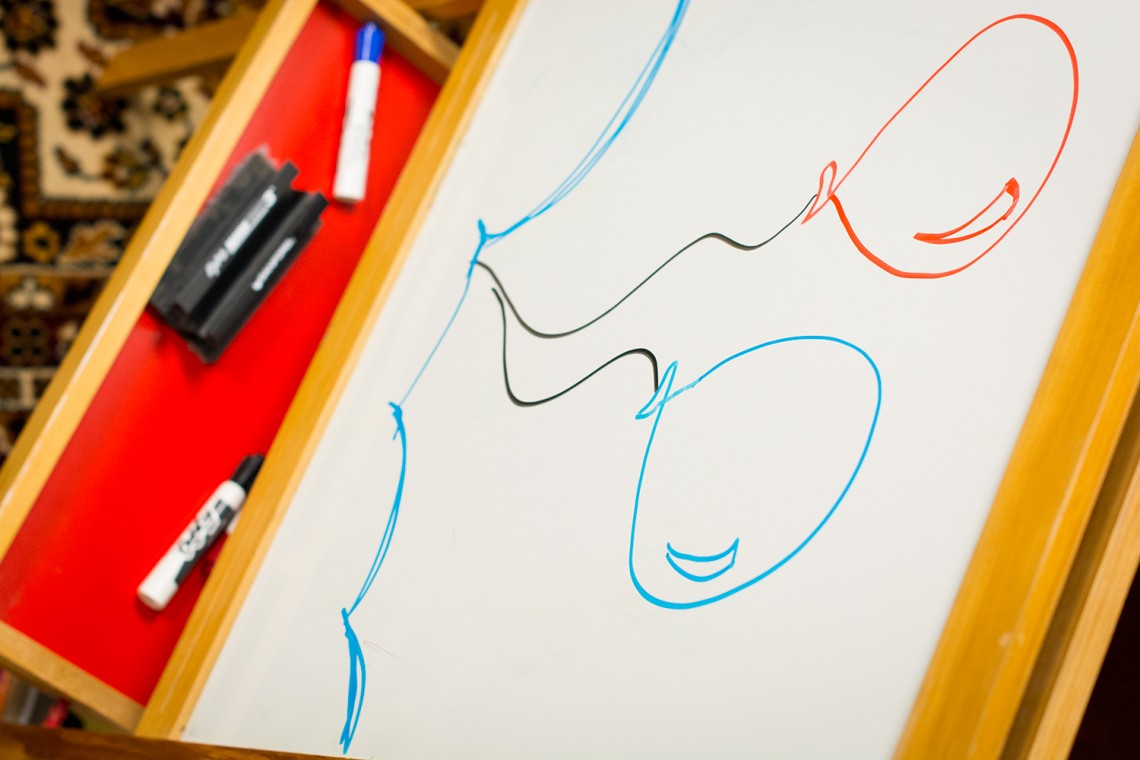 Any who has ever gone through or is currently going through a divorce, knows that children can make the situation seem more difficult. Along with all problems incurred during this time, fighting for custody of your children is the most difficult. Many parents often ask how the court will decide who has primary child custody. Although there are no uniform means to decide who will be the sole custody provider, a judge will consider many things in the process. Here's a list of 10 factors courts look at for deciding child custody:
Love, affection, and emotional ties to each parent.
Capacity and disposition of each parent to give  child love, affection, and guidance.
Capacity and disposition of each parent to provide food, medical, clothing, and other remedial care.
If the child has been previously living in a stable environment; and need for continuity of that environment.
If the child will continue practicing/following their current religion or creed. And each parents role therein.
Permanence, as a family unit, of the existing or proposed custodial homes.
Moral fitness of each parent along with mental and physical health of each parent.
Reasonable preference of the child.
Domestic Violence (even if child is not present at the time of incident).
Willingness and ability of each parent to facilitate and encourage a close and continuing relationship between the child and the other parent.
If you have questions about child custody, child support, or any matter related to your family law needs, please today.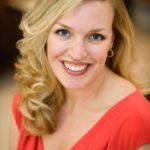 Katie Crow is a family law and divorce attorney located in Opelika, Alabama.  Katie also practices in the surrounding areas of Auburn in Lee County, Chambers, Macon, Russell, and Tallapoosa counties in Alabama striving to help her clients with their legal needs.  Katie specializes in areas concerning divorce, child custody and parental rights, adoption, modifications, child support, paternity, and other legal services.
REQUEST A FREE CONSULTATION  →
No representation is made that the quality of the legal services to be performed is greater than the quality of legal services performed by other lawyers.