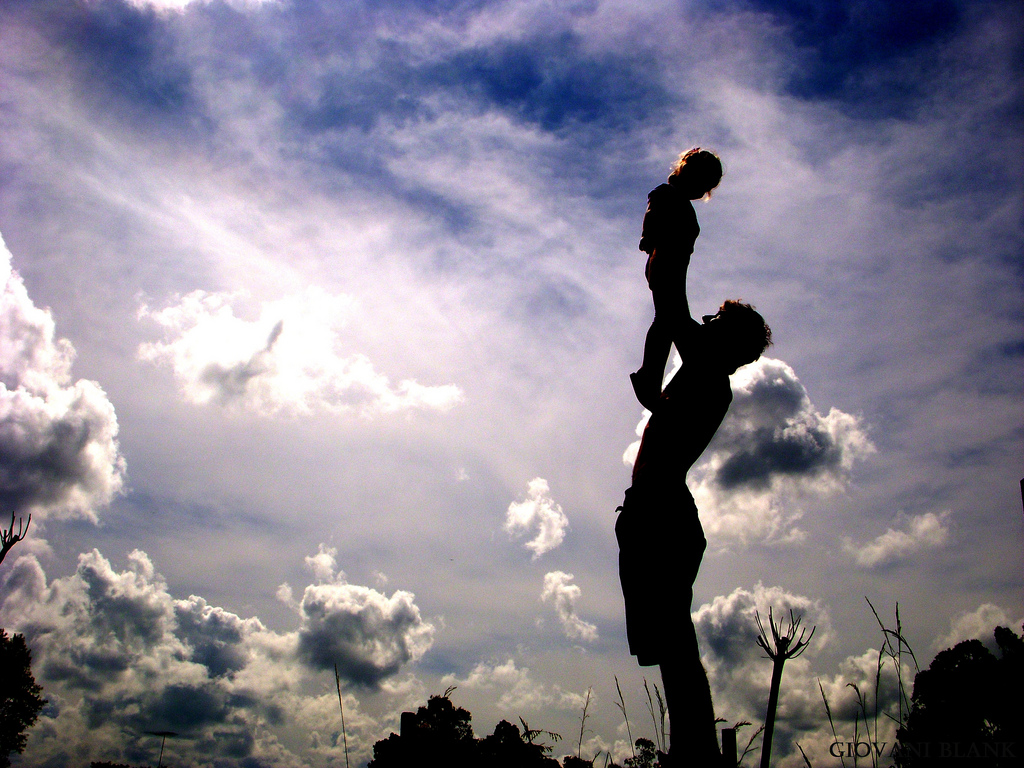 Surprisingly, children born to unwed parents do not automatically have a legal father unless paternity is established. Paternity can be contested or uncontested, and it can be filed by the mother, father or child support services. The father and child will then undergo DNA testing to establish if the father is a match. Usually if the test is positive the father will pay, and if the test is negative the mother will pay.
All of this might seem like a lot of work. So why is establishing paternity so important? Here are 5 reasons why establishing paternity is a must:
Identity – A child deserves to know who their father is so they can have a sense of belonging and identity.
Health – Knowing both the father's and the mother's medical history is important for preventative health measures. If the father has a history of disease that is unknown, the child could be at risk.
Support – Establishing paternity will require both parents to financially support the child, giving the child better health and education.
Benefits – Determining the legal father can make a child eligible for social security, veteran's benefits, health insurance and inheritance viagra 100mg prix en pharmacie.
Parental rights – Paternity not only establishes obligations, but it can establish standing for parental rights.
These five reasons just begin to show how important having a legal father is to a child. The emotional and psychological benefits are unquantifiable. If you are interested in establishing paternity, your first step should be to talk to an experienced family law attorney. If you have any questions or want to establish paternity, call Katie. For 10 factors courts look at in deciding child custody, click here.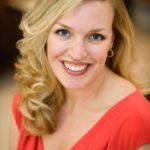 Katie Crow is a family law and divorce attorney located in Opelika, Alabama.  Katie also practices in the surrounding areas of Auburn in Lee County, Chambers, Macon, Russell, and Tallapoosa counties in Alabama striving to help her clients with their legal needs.  Katie specializes in areas concerning divorce, child custody and parental rights, adoption, modifications, child support, paternity, and other legal services.
REQUEST A FREE CONSULTATION →
No representation is made that the quality of the legal services to be performed is greater than the quality of legal services performed by other lawyers.